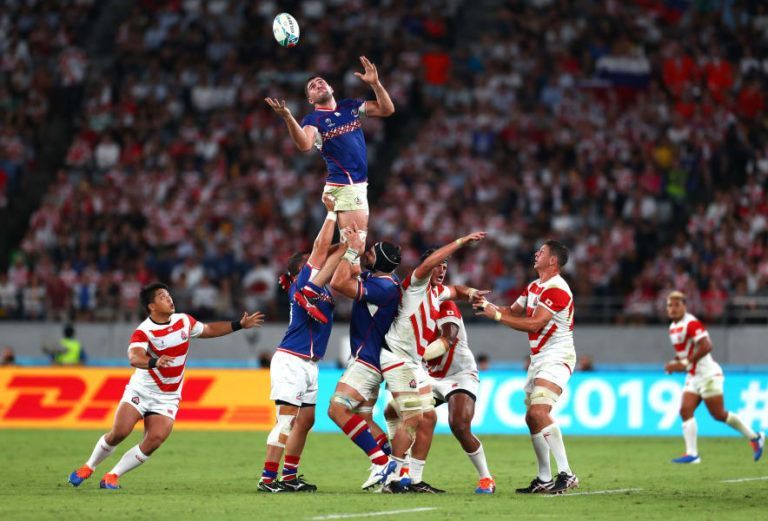 RUGBY WORLD CUP, 5G CAMERAS AND "LA LIGA" AT THE 4K-HDR SUMMIT
31/10/2019 | News 4K
---
Sports content in 4K has again been a main protagonist in 2019, and the 4K Summit in Malaga, from November 6 to 8, will gather the highlights of this year.
HBS joins again the 4K-HDR Summit in Malaga. Since 1999, the Franco-Swiss production company has been responsible for television coverage of the most prestigious sporting events in the world. In the last edition of the 4K Summit, Francis Tellier, CEO of HBS was in charge of presenting the television coverage that the company made for the 2018 World Cup in Russia, in collaboration with FIFA.
In this edition, the Franco-Swiss HBS will tell its most recent challenge and one of the biggest sporting events in the world: the Rugby World Cup in Japan, which ends this Saturday, November 2. For the first time, the 48 matches of a Rugby World Cup have been produced in multiple formats, with UHD / SDR (4K), 1080p and 1080i available, and also highlights the spectacular and innovative conduct of the matches.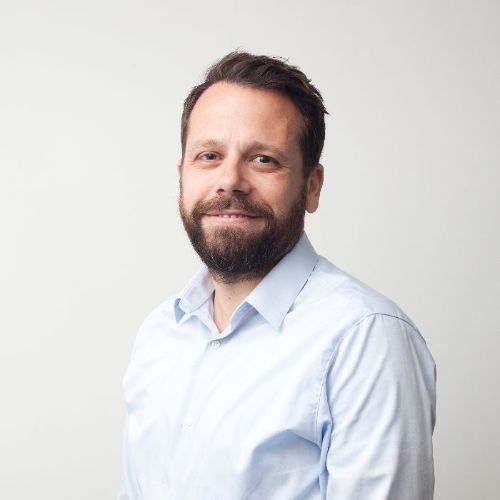 Another success story that HBS will present at the 4K-HDR Summit, by Peer Seitz, Head of Production at Infront Productions – HBS production unit – is the innovative production during BMW Berlin Marathon 2019, last September, with cameras connected to 5G.
The two cameras connected to 5G used in the production of the marathon, located at the half marathon point and the iconic Nollendorfplatz, relied on a network with higher bandwidth capacity compared to the cameras connected to the current 4G network.
This is the first time it has been implemented in continental Europe, in a live 5G public network. These results result in improved transmission costs and more optimal production of audiovisual content.
The Infront Group, with its production arm Infront Productions, and its subsidiary HBS, is responsible for the broadcasting of various sporting events worldwide. Peer Seitz will present several case studies, highlighting differences in production philosophies and the logic behind the choice of 4K or other capture and broadcast workflows.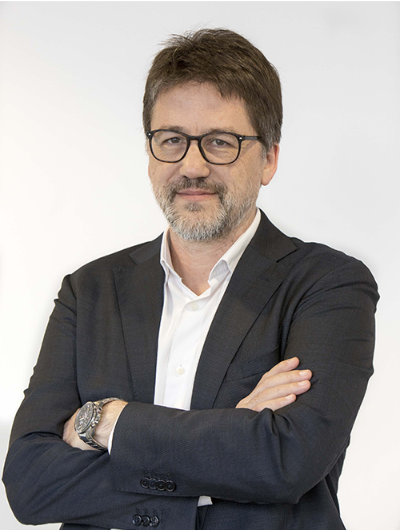 On the other hand, Mediapro's CTO, Emili Planas, will share the technological innovations they are implementing in Spanish football's top flight, La Liga. Planas will also present at the Summit Mediapro's experience acquired during two and a half years of top-level UHD-HDR sports productions and will unveil the keys to obtaining spectacular HDR images.
In addition, Mediapro will show in the demonstration area – free access – images in UHD-HDR of La Liga, where attendees will be able to see football with the highest possible definition, as if they did it from a window.
Mediapro is an important player worldwide in the management of sports rights and in the international marketing of La Liga, the Brazilian League and UEFA Champions League, among other competitions.