Welcome to the 4K-HDR SUMMIT
The 4K SUMMIT has become the main international meeting of professionals from the Ultra High Definition industry, both in the technology sector and the audiovisual content sector, with more than 20 countries represented by companies, speakers and attendees.
Its fourth edition will take place on November 7th, 8th and 9th in 2018, in Digital Content Hub of Málaga.
Top speakers such as the International Space Station Imagery Manager from NASA, Carlos Fontanot; the President of the UHD Alliance and VP Technology of Warner Bros., Michael Zink; or the producer of the Global Content Development Division of the public television corporation of Japan NHK, Hidenobu Miyazaki, have been some of the speakers in the past edition, together with Chief Engineers from SKY, EBU or EUROSPORT.
Speakers 2017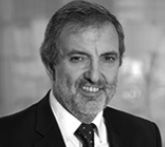 Luis Miguel Gilpérez
Telefónica
President of Telefónica Spain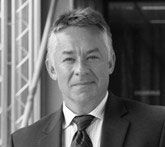 Hans Hoffmann
EBU
Head of the unit on Media Fundamentals and Production technology
Pere Vila
rtve
Director of Innovation, Technology and Systems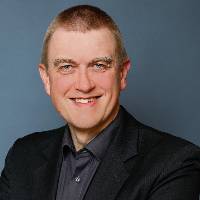 Stephan Heimbecher
Sky
Director Innovations & Standards - Technology at Sky Deutschland