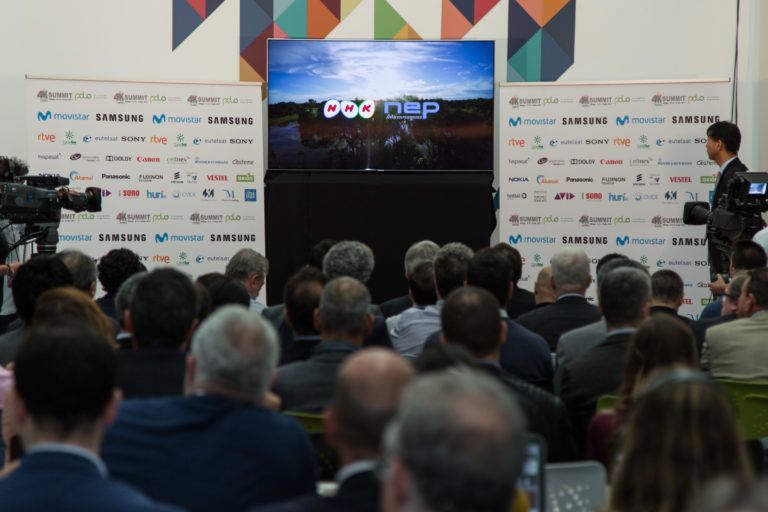 NHK once again leads Japan's broad presence at 4KSummit
27/09/2018 | News 4K
---
Sony, Canon, Fujifilm and Panasonic will once again be present at the international reference event of the 4K HDR
The Japanese public broadcaster NHK and other large Japanese multinationals such as Sony, Canon, Fujifilm and Panasonic have confirmed their participation in the fourth edition of 4KSummit, which will take place from 7 to 9 November at the Digital Content Pole in Malaga.
The Japanese NHK, with the collaboration of Extenda (Andalusian agency of Foreign Promotion), will send from Tokyo to Hiroyasu Masuda, Senior Manager 8K SHV Technical production Development.
Masuda will be in charge of presenting to the attendees of the 4KSummit in Malaga the launch of its linear channel 4K/8K next December 1st and its 8K plans for the 2020 Olympic Games. Less than a month before the launch of its 4K/8K channel, the 250 attendees of the 4K Summit will know first hand in Malaga all the details about the plans of the Japanese channel, the main impeller of the 4K and 8K worldwide.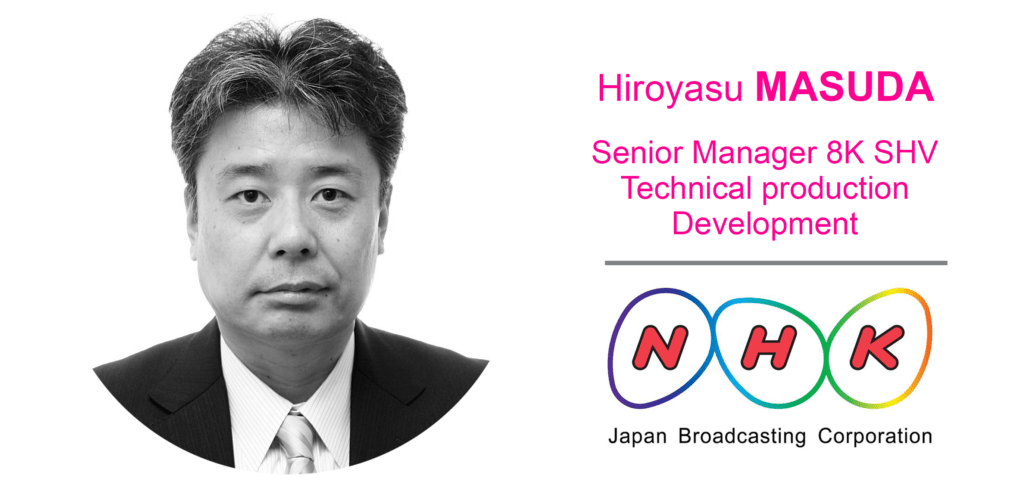 In the last edition of the 4K Summit, Hidenobu Miyazaki, producer of the Global Content Development Division of the public television corporation of Japan, was in charge of presenting to those attending the 4KSummit in Malaga the latest productions in 8K Ultra High Vision that the company has carried out.
The 4KSummit brings together every year since 2015 'top engineers' and leaders in content in Ultra High Definition to share experiences with speakers, brands and attendees from more than 20 countries who come together in this event organized by the Production Company Medina Media.
The presence of Japan in the 4KSummit, in addition to the NHK, will be composed of large multinationals such as Sony, Canon, Fujifilm and Panasonic.
The four companies will bring to the Digital Content Pole of Malaga the latest cameras and lenses, which were recently presented at the IBC in Amsterdam.
Students from the film schools of Andalusia, university students from the faculties of Communication, producers, directors and independent professionals will be able to visit these workshops for free during the three days of 4KSummit18.