DVB and David Wood, UHD guru, make their debut at the 4KSummit in Malaga
05/10/2017 | News 4K
---
Dr. David Wood led the international ITU group that defined Ultra High Definition Television. He has a record of gaining major agreements at the EBU, ITU and DVB, and he will offer a constructive and critical look at the future of UHD.
The 4KSummit continues to add 'top speakers' to its agenda and has confirmed the presence of the notable UK Swiss-based engineer David Wood at the Polo de Contenidos Digitales in Malaga, from November 8 to 10.
David Wood is considered by many to be a European Ultra High Definition (UHD) guru and has had one of the most successful professional careers in standardization of recent decades. His YouTube videos are widely used for training and by managers.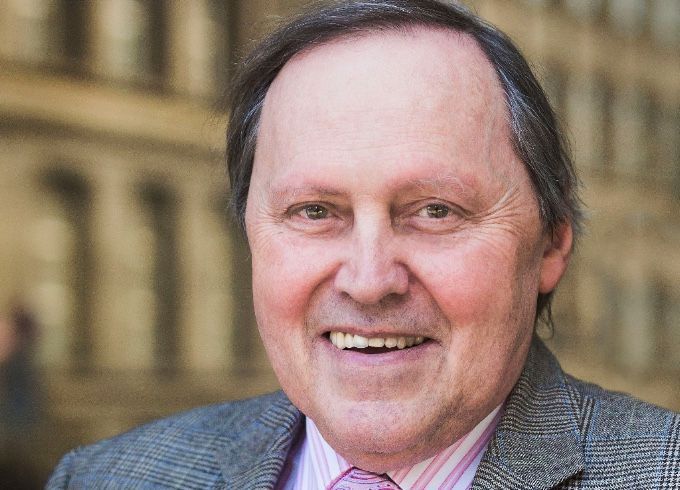 DVB (Digital Video Broadcasting) is an international alliance formed by the world's major companies involved in digital technologies and video.
David Wood chaired the DVB group, which defined the requirements for UHDTV delivery, and has also led the DVB study of Virtual Reality.
Dr. Wood studied at the University of Southampton in the United Kingdom, and completed his training at the Popov Institute of Ukraine and the Harvard Business School. .
Wood was for many years the Head of Emerging Technology, and then Deputy Technical Director for the EBU (European Broadcasting Union, the collective organisation for national broadcasters). He has also been the chair of the ITU-R(International Telecommunications Union) group on television (6C), a UN agency, and chair of the World Broadcasting Union Technical Committee.

David Wood's presence at the 4KSummit is possible thanks to the support of Extenda, the Andalusian Agency for Foreign Promotion.
Extenda has reached an agreement with Medina Media, to promote the presence of Andalusian professionals in the world of engineering and digital content, to learn about the international standards and facilitate their commercial expansion to other countries.
In 2016, the DVB alliance approved the specification for the delivery of Ultra High Definition-1 (UHD-1 Phase 2), which incorporated additional features such as the High Dynamic Range (HDR) and High Frame Range (HFR), coupled with New Audio Generation (NGA).