BBC, the first to join 4KSUMMIT 2018
25/09/2018 | News 4K
---
The BBC (British Broadcating Corporation) has been the first international channel to confirm its participation in the 4K Summit 2018, which will be held at the Digital Content Pole in Malaga from 7 to 9 November.
Colin Jackson, the prestigious producer of the Natural History Unit, which now heads the Innovation Department of the famous Nature and Wildlife documentaries, will be in charge of representing the BBC at the main annual Ultra High Definition (UHD) event.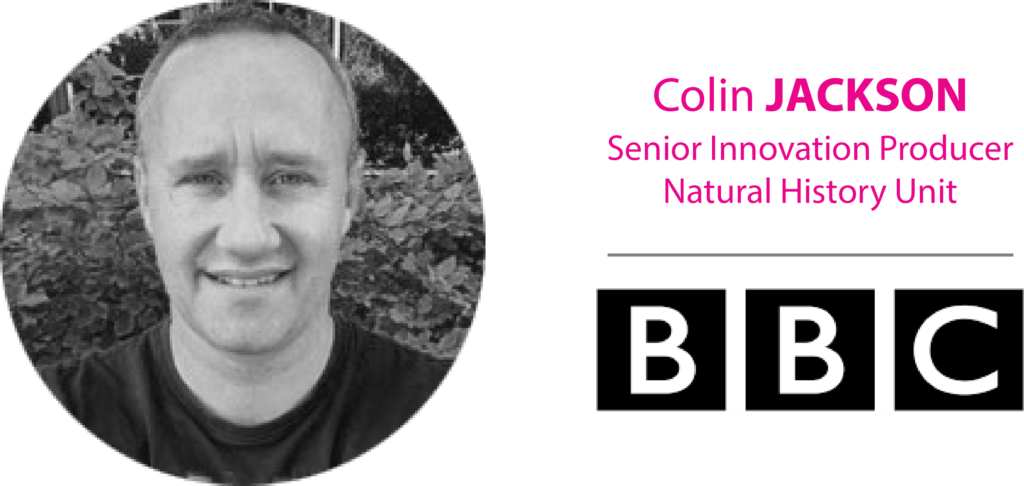 Jackson has been with the BBC for more than 23 years as a producer of Nature documentary series and at the 4K Summit 2018 will show the latest work in 4K done by the entire team of the Unit, composed of more than 200 people, making it the largest producer of wildlife content worldwide, with more than 100 hours a year.
In this fourth edition of the 4K Summit, the BBC is committed to presenting to the top experts in Ultra High Definition from more than 20 countries a producer who has developed his entire professional career in the British public broadcaster and who will share with the audience in first person his experience of almost a quarter of a century.
Colin Jackson is one of the BBC's most prestigious and innovative 4K content producers. He launched the YouTube channel of the BBC's Nature documentaries: Earth Unplugged. And his experience in new technologiesled him to direct the first experience of making Nature documentaries LIVE.
In previous editions, the BBC was represented at the 4K Summit 2015 by the engineer Andy King, and at the 2017 Summit by the sound engineer Simon Tuff, who was part of the FAME (Forum for Advanced Media in Europe) work team that met in Malaga coinciding with the third edition of the event organized by Medina Media.
The appointment of an expert content producer, and currently in charge of the Innovation Department of the Natural History Unit, evidences the evolution and consolidation that the 4K is having in the audiovisual industry, going from being an initially technological subject to a phase in which the contents already use it as another tool that improves its quality.
In the coming days, Medina Media will reveal the agenda of the event, which last year hung the poster "no tickets" by filling the exclusive capacity of 250 attendees to the Digital Content Pole of Malaga.
In total, between Wednesday 7 and Friday 9 November, the 4K Summit 2018 will offer 20 keynotes and 10 panels, in addition to workshops and permanent demonstrations in the Demo Area.