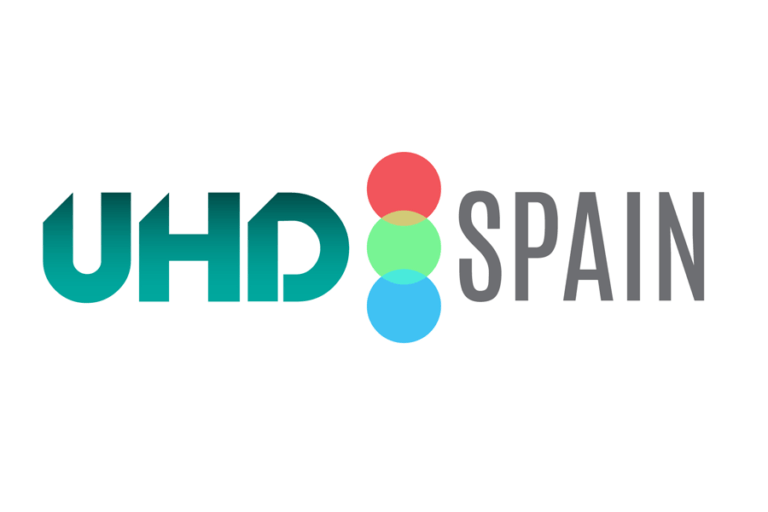 THE UHD SPAIN ASSOCIATION WILL BE CONSTITUTED ON 20TH JANUARY IN MADRID
11/01/2021 | News 4K
---
The "UHD Spain" Association will be constituted next Wednesday, January 20, 2021 at Polytechnic University of Madrid (UPM) with a score of companies that have been working internally for more than a year to bring Spain to the same organizational level in the Ultra High Definition (UHD) that Germany, France, Italy and Great Britain already have.
RTVE, Cellnex, Dolby, Fraunhofer, Canon, Ateme, Hispasat, Sapec, Vestel, Rohde & Schwarz, Axión, Ametic, Atelan, Televés, Castilla-La Mancha TV, Grupo ADM, Lavinia, the Polytechnic University of Madrid (UPM) and Medina Media have confirmed their incorporation as founding partners of this non-profit association that aims to promote 4K, 8K, HDR and new audiovisual technologies and top-quality content in Spain.
In addition, other companies and televisions will confirm their integration into "UHD Spain" in the coming days, either as founding partners, or as subscribers or collaborators. In addition, the association once constituted will also be open to incorporate professionals individually and other companies.
The Spanish association for Ultra High Definition (UHD Spain) has the peculiarity of being the only one in the world that has the support of the three most important organizations worldwide: the UHD Alliance, the UHD Forum and the 8K Association.
"UHD Spain" has been an initiative of the Andalusian production company Medina Media, which since 2015 organizes the 4K HDR Summit, the main international meeting on Ultra High Definition (UHD) that brings together the main engineers, manufacturers, consultants, channels every year and production companies worldwide.