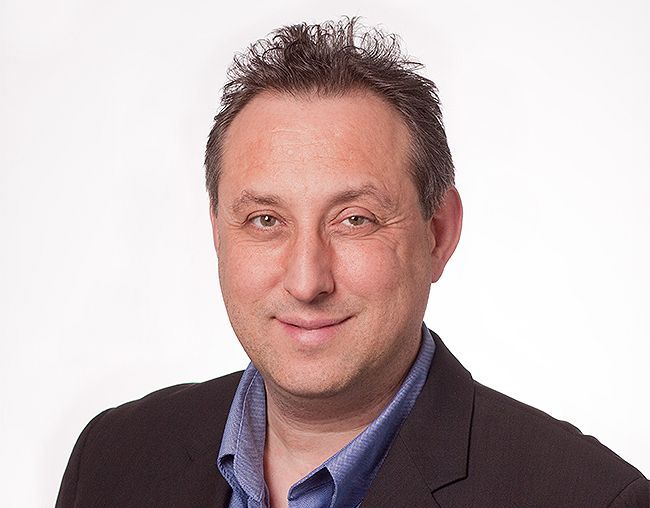 The president of the UHD Forum confirms his presence at the 4K Summit in Malaga
29/09/2018 | News 4K
---
The president of the Ultra High Definition World Forum, Thierry Fautier, has confirmed his presence at the fourth edition of the 4K Summit, which will be held from 7 to 9 November at the Digital Content Hub in Malaga.
Thierry Fautier, who is also vice-president of the technological multinational Harmonic, is an outstanding speaker at international events such as the NABShow in Las Vegas and the IBC in Amsterdam, where the UHD Forum brings, in addition to the 4KSummit in Malaga, its prestigious "masterclass".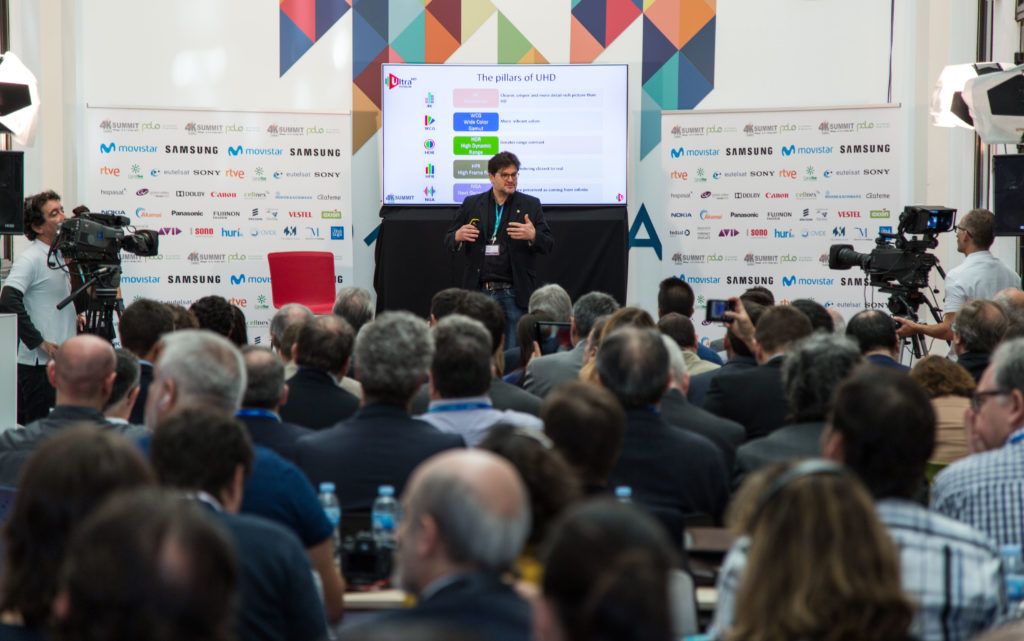 In addition to its President, the UHD Forum will be represented at the 4KSummit by its Director of Communication, Benjamin Schwarz, who will provide a report on the Ultra High Definition ecosystem worldwide.
During the three days of the 4KSummit, the UHD Forum will show in the Demo Area of the Digital Content Hub the live broadcast of the 4K channel that NASA launched in September with 4K HDR (High Dynamic Range) quality.
The NASA channel shows the beauty of space using high-resolution images and HDR video generated from the International Space Stationand other current NASA missions, as well as Real-Time views of Earth and remastered images from historical missions.
The Ultra High Definition World Forum (UHD Forum) was founded in 2015 in the United States by nearly 20 companies (today there are almost 50) with the goal of helping solve real-world obstacles in the implementation of Ultra HD video and help to promote the deployment of UHD.
Fundamentally, the UHD Forum has been working on the standards of technological quality to ensure maximum picture and sound quality, and interoperability between the equipment of different equipment manufacturers and Ultra High Definition televisions, which offer four times more pixels than HD.
The 4K Summit, which celebrates its fourth edition this year, has consolidated itself as the world's leading event on 4K-UHD and every year brings together the leading engineers and top content producers of Ultra High Definition.