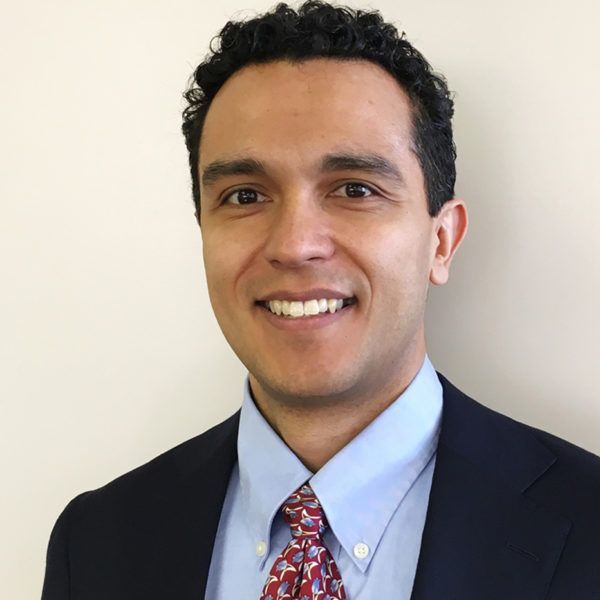 THE MYTHS AND TRUTHS OF TRANSMISSION IN 4K UHD IN THE 4K-HDR SUMMIT OF MALAGA
25/10/2019 | News 4K
---
Néstor Amaya, Vice President of Infrastructure at Ross Video, will participate in the fifth edition of 4K-HDR Summit of Malaga, where he will explain the pragmatic video signal retransmission infrastructure using 12G-SDI and IP for 4K UHD production.
The 12G-SDI is a solution used for the video retransmission system by audiovisual companies to reduce the weight and complexity of the system by eliminating dozens of cables in 4K UHD productions. The 12G-SDI transmission system allows to work with 4K up to 60fps.
In his keynote during the 4K-HDR Summit in Malaga will address the myths, truths and stories that have not yet been told around the 12G-SDI and IP.
Néstor Amaya is Vice President of Infrastructure at Ross Video, responsible for product strategy, global marketing and brand development. He works with customers, partners and Ross' engineering team to ensure that the routing, connectivity, signal processing and control product lines exceed the expectations of the company's customers.
Néstor Amaya joined Ross Video in 2016, where he acquired COVELOZ Technologies, a live media networking technology company he founded in 2009 and led as President.
For the past 20 years he has contributed to the development of many performance-critical network products, having led the development of various types of chips and IP-based network products, experience that continues to be exploited at Ross Video.
The 4K-HDR Summit offers a unique opportunity to attend keynotes, panel sessions, workshops and demos, for three days, in which the leading exponents of technology and content of Ultra High Definition share experiences and make first level networking 100 meters from one of the best beaches of the Costa del Sol.
To attend the 4K-HDR Summit and enjoy all that this world summit on 4K and HDR has to offer, just register here.
In addition, attendees to the 4K-HDR Summit will be able to get to know free demonstrations and workshops, expressing all their creative and professional possibilities and sharing in real time their impressions with other attendees. Register to visit the Demo Area and Workshops for free here.