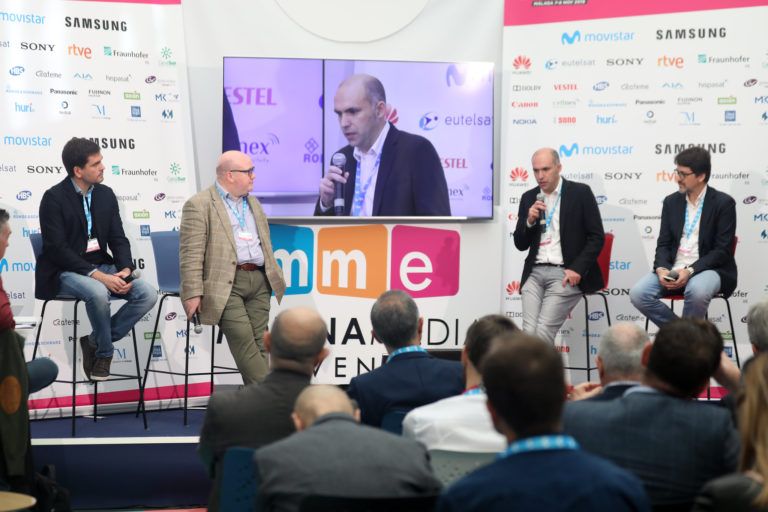 THE LATEST GENERATION AUDIO AT THE 4K-HDR SUMMIT IN MALAGA
02/11/2019 | News 4K
---
The latest generation audio will arrive at the fifth 4K-HDR Summit in Malaga with two main companies: the French ATEME and the American Dolby.
The 4K-HDR Summit will hold the fifth edition of one of the most important summits in the annual calendar of the audiovisual sector, which brings together professionals, companies and main multinationals from all over the world to present and talk about the latest technological trends, on November 6, 7 and 8 at the National Digital Content Pole in Malaga.
During the opening day of the Malaga Summit on November 6, Olivier Watzke, Product Manager at Product Management Group from Dolby, will come to defend the premise that "audio has never sounded so good".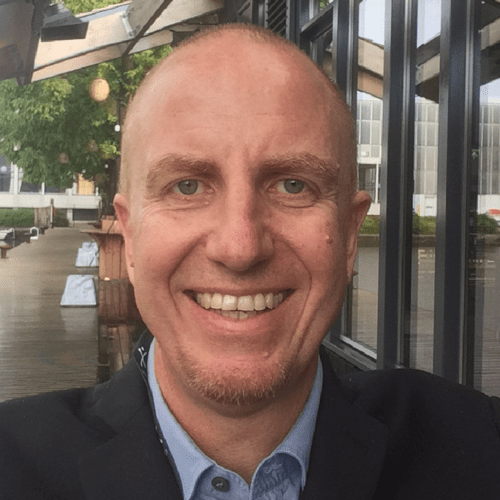 According to Dolby, a new generation of streaming platforms with support for AC-4 Next Generation Audio (NGA) is being introduced.
Dolby will present at the 4K-HDR Summit how Next Generation Audio offers an exciting surround sound experience for listeners on everything from TV to mobile devices.
In addition, Olivier Watzke will explain to Summit attendees how Next Generation Audio replay can be tailored to meet the preferences of individual listeners, increasing engagement and expanding accessibility.
On a practical level, Watzke will review the industry momentum with the deployment of DVB-T2 transmission platforms with NGA technology according to ETSI 102 366 AC-4 standard.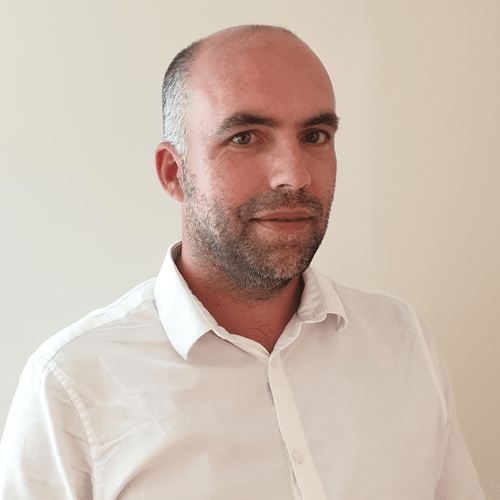 Mickaël Raulet, Director of Research and Innovation of the French company ATEME, will be responsible for presenting during the second day of the 4K-HDR Summit in Malaga the "audio of last generation" as an improvement of video services in High Dynamic Range (HDR).
ATEME, leader in video delivery solutions, returns to participate in the 4K-HDR Summit in Malaga to present their projects, always at the forefront of the latest technologies: codecs of audio and video of the latest generation in HDR.
Since the company have recently participated in several Next Generation Audio events (European Athletics Championship, Roland Garros, Eurovision and Rock in Rio in Brazil), beautifying and improving the end user experience.
ATEME has always been a strong supporter of all HDR technologies, from the High Level Group to HDR10 and dynamic HDR solutions, and has conducted numerous field trials to offer high fidelity video services with different HDR technologies.