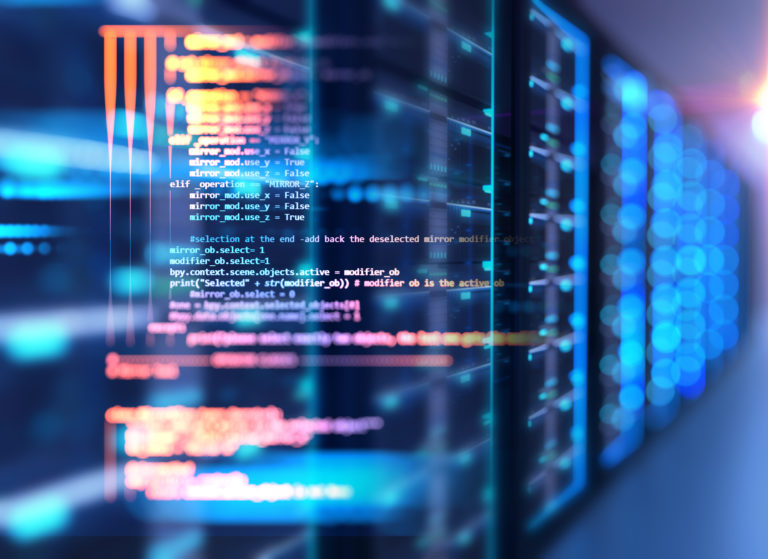 THE CHALLENGES OF COMPRESSION AND TRANSPORT OF UHD SIGNALS AT THE MALAGA 4K-HDR SUMMIT
23/10/2019 | News 4K
---
Sergio Renteria, Sales Director, and Javier Reyes, Technical Sales Director of Appear will share during the morning of the second day of the 4K-HDR Summit in Malaga challenges and learnings in the compression and transport of UHD signals. Based on cases of use in different operators, Appear will present an innovative approach that works, in turn, as a basis for the solution of future requirements.
In their speech, Sergio Renteria and Javier Reyes will talk about challenges and benefits for operators obtained from a diverse range of applications, such as the first transmission of a live event 8K, low latency links and high availability for sporting events and the latest in encapsulation of baseband flows over IP.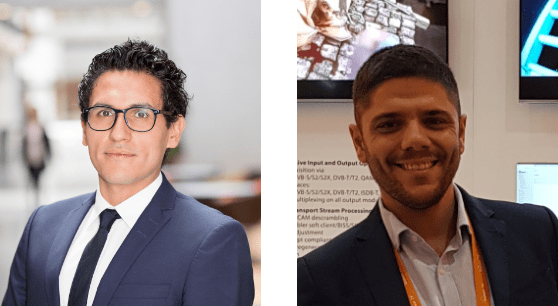 Headquartered in Norway with customers in more than 120 countries, Appear is dedicated to designing and producing world-class solutions for the delivery of professional video services, offering unique products that open up new opportunities for video communication.
Appear will present at the Demo Area of the 4K-HDR Summit in Malaga a live demonstration of an ultra low latency 4K/UHD contribution link based on a single X series chassis (X10 and X20).
Broadcasters will be able to see firsthand Appear's disruptive architecture, which sets a new market standard in terms of flexibility and functionality, support for multiple codecs and encapsulation standards, density, power consumption and actual SW upgrade capability.
The 4K-HDR Summit offers a unique opportunity to attend keynotes, panel sessions, workshops and demos, for three days, in which the leading exponents of technology and content of Ultra High Definition share experiences and make first level networking 100 meters from one of the best beaches of the Costa del Sol.
To attend the 4K-HDR Summit and enjoy all that this world summit on 4K and HDR has to offer, just register here.
In addition, attendees to the 4K-HDR Summit will be able to get to know free demonstrations and workshops, expressing all their creative and professional possibilities and sharing in real time their impressions with other attendees. Register to visit the Demo Area and Workshops for free here.