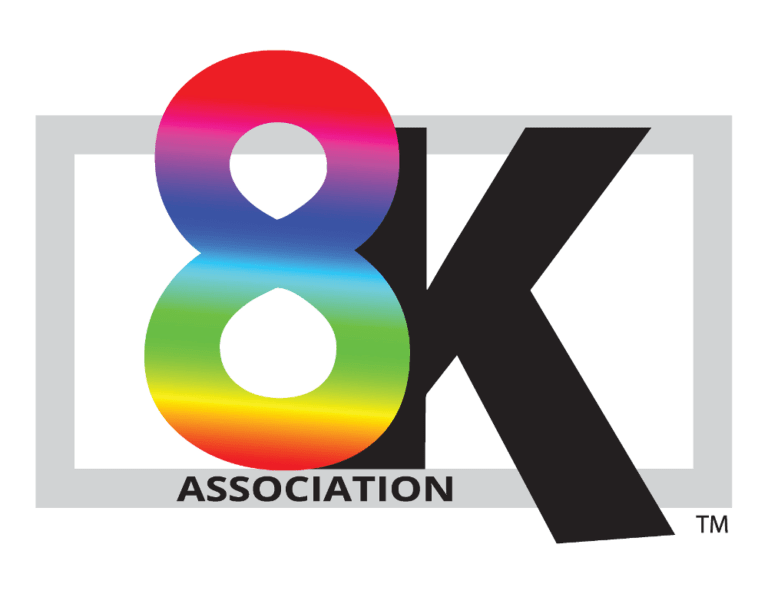 THE BIGGEST NAMES IN CONSUMER ELECTRONICS WILL SHOWCASE THE 8K ECOSYSTEM AT THE 4K-HDR SUMMIT IN MALAGA
11/10/2019 | News 4K
---
The 8K World Association (8KA), which brings together the world's top 5 8K display technology brands (Samsung, Hisense, TCL, Panasonic and AU Optronics), will showcase the 8K ecosystem at the 4K-HDR Summit, which will be held from November 6 to 8 at Digital Content Hub in Malaga.
The 8K Association was constituted in the CES Las Vegas 2019 bringing together the giants of consumer electronics, and this will be one of its first presentations in society.
The 4K-HDR Summit in Malaga, which this year celebrates its fifth edition, is the most important international event on Ultra High Definition and annually brings together the 250 leading engineers and content producers of this new technology from around the world.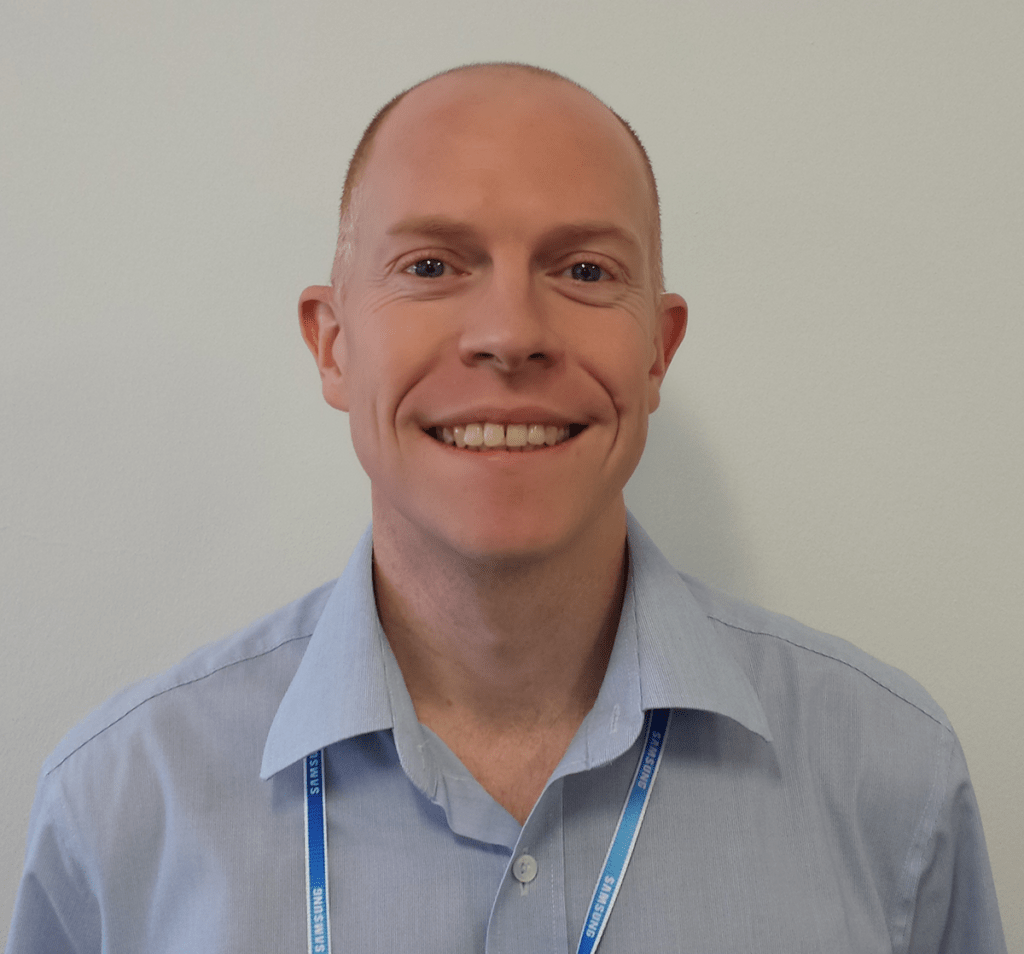 Richard Moreton, representing the 8K Association (8KA), will speak about the maturation of the 8K ecosystem and its creative value within the current landscape of device manufacturing and Ultra High Definition content production.
Moreton works in the Business Development and Industrial Affairs team at Samsung's London-based Research and Development Institute, where he supports the South Korean multinational's European activities in the digital television market.
The 4K-HDR Summit brings together every year in Andalusia since 2015 the main speakers, multinationals, producers, consultants and academics of the Ultra High Definition from 20 countries around the world, with 30 selected keynotes and panel sessions, and an exclusive networking of the first level.
To attend the 4K-HDR Summit and enjoy all that this world summit on 4K and HDR has to offer, just register here.
In addition, attendees to the 4K-HDR Summit will be able to get to know free demonstrations and workshops, expressing all their creative and professional possibilities and sharing in real time their impressions with other attendees. Register to visit the Demo Area and Workshops for free here.