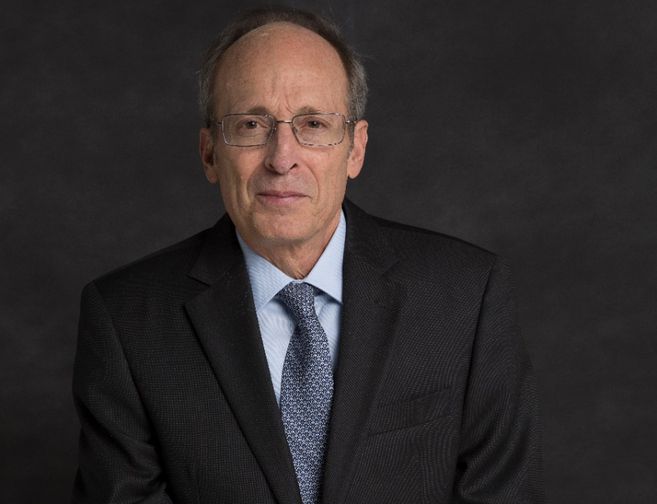 THE 4K SUMMIT WILL PAY TRIBUTE TO LUIS CALLE (CARACOL TV), WHO PASSED AWAY
14/12/2020 | News 4K
---
The seventh edition of the 4K HDR Summit, which will take place November 16-19, 2021, will pay tribute to the journalist Luis Calle, Vice President of Operations, News and Sports of Caracol Television, who died on Saturday in Colombia.
This was announced today by Ricardo Medina, CEO of Medina Media Events, organizer of the event, who worked under Luis Calle as a correspondent in Spain and special envoy to conflicts such as Sarajevo and Rwanda in the 90s.
Luis Calle, who studied Journalism and Audiovisual Production at Boston University, has been for the last 30 years a reference in Hispanic television journalism in the United States, where he was Director of News at Univision, Telemundo and Vice President of News at CBS-Telenoticias.
The last 17 years of his career were dedicated to the television of his native Colombia, at RCN and Caracol TV, where he had been Vice President since 2012 and where he promoted the modernization processes that have led the network to become a reference in Latin America for Ultra High Definition (UHD) fiction productions, which have been presented on several occasions at the 4K HDR Summit.
In addition, in 2005 Calle launched the Latin American News Alliance, which offers a daily news exchange between 22 of the main private television networks in Latin America and the United States.
"Without a doubt, there are many lessons that Luis left us who were fortunate to have him by our side as a great teacher. There are countless journalists who have trained with him since he returned to the country after a successful career in various international networks. That is why we are aware of the challenge and the commitment we have to maintain his legacy. In the professional field, an integral structure, a fine criterion and a clear conscience of duty and decency", said Gonzalo Córdoba, president of Caracol TV when announcing the death of his right hand.
SUBSCRIBE TO OUR NEWSLETTER TO GET A 20% DISCOUNT ON YOUR REGISTRATION