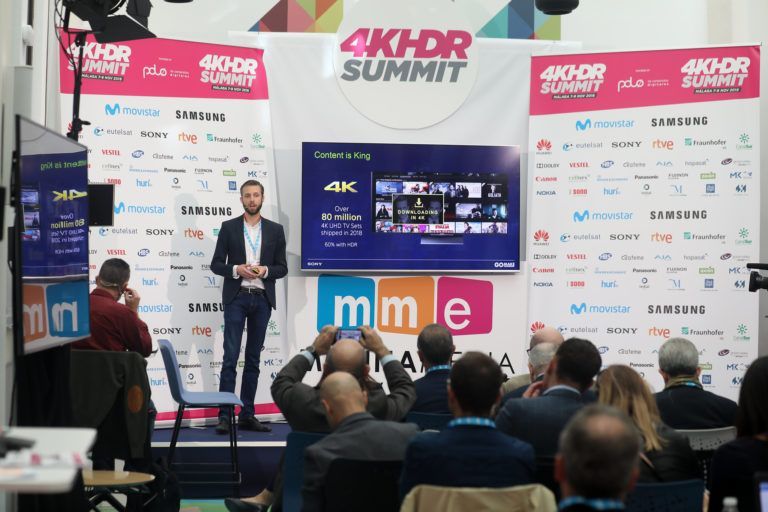 SONY WILL PRESENT THE LATEST DEVELOPMENTS IN ULTRA HD AND HDR AT THE 4K-HDR SUMMIT IN MALAGA
21/10/2019 | News 4K
---
Peter Sykes, Strategic Technology Development Manager at Sony, will be one of the speakers at the 4K-HDR Summit in Malaga, which will take place from November 6 to 8 at the National Digital Content Hub in the capital of the Costa del Sol.
Sykes, who repeats as speaker at the 4K-HDR Summit, will participate in the second day of this international summit on 4K and 8K, during November 7, explaining the workflows used in Sony for the creation and delivery of Ultra HD images with High Dynamic Range (HDR).
In his keynote, Peter Sykes will analyse the latest developments, production tools and customer experiences and discuss how to prepare for Sony's next Ultra HD project.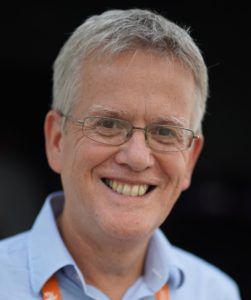 Sykes is a marketing professional with over 30 years experience in broadcast, engineering and film operations, and over 20 years in a variety of strategic B2B marketing positions at Sony.
He is currently working as Director of Strategic Technology Development with the aim of driving the adoption of Sony's key and strategic technologies for the European professional market.
The 4K-HDR Summit offers a unique opportunity to attend keynotes, panel sessions, workshops and demos, for three days, in which the leading exponents of technology and content of Ultra High Definition share experiences and make first level networking 100 meters from one of the best beaches of the Costa del Sol.
To attend the 4K-HDR Summit and enjoy all that this world summit on 4K and HDR has to offer, just register here.
In addition, attendees to the 4K-HDR Summit will be able to get to know free demonstrations and workshops, expressing all their creative and professional possibilities and sharing in real time their impressions with other attendees. Register to visit the Demo Area and Workshops for free here.