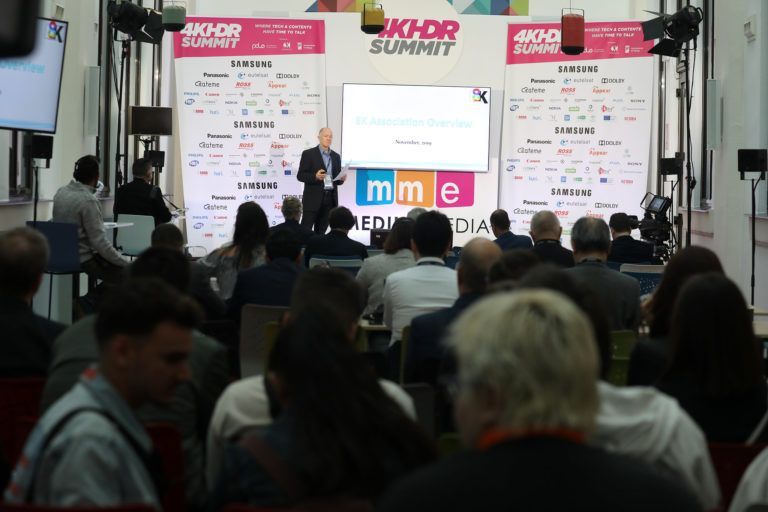 SEE YOU AT 4K-HDR SUMMIT 2020: NOVEMBER 17, 18 AND 19
17/12/2019 | News 4K
---
The 4K-HDR Summit will once again bring together professionals, companies and multinationals from all over the world on November 17, 18 and 19, 2020 at the Digital Content Pole in Malaga.
At the 4K-HDR Summit 2019, up to 16 countries were represented by companies, professionals and attendees, including the United States, United Kingdom, Germany, France, India, Turkey, and Canada.
For three days, 28 sponsors, 300 attendees and 100 companies were able to enjoy top-level keynotes and exclusive networking, in addition to seeing in the Demo Area the most spectacular 4K and 8K devices and content, such as images from NASA's International Space Station and Samsung's incredible QLED 8K televisions.
The media impact estimated by Kantar Media for the last edition of the 4K-HDR Summit has been more than 860,000 euros.