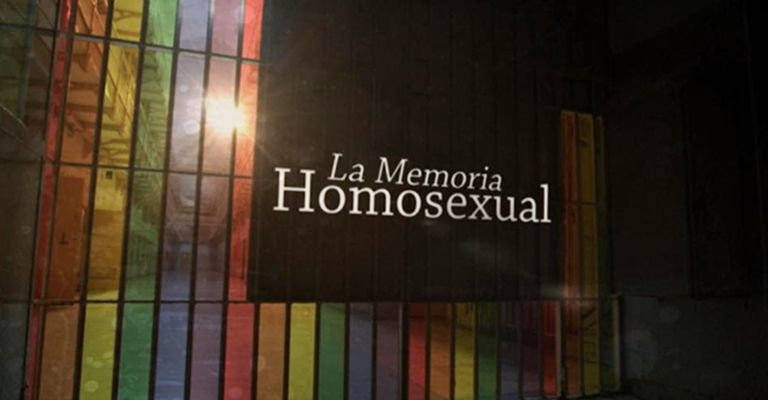 PREMIERE OF "QUEER MEMORY", DOCUMENTARY PRODUCED IN 4K BY MEDINA MEDIA
26/06/2020 | News 4K
---
Coinciding with the celebration of the LGTBI Pride Day, the documentary «Queer Memory», recorded and post produced in 4K by Medina Media, will be premiered next Sunday 28th June on Andalucía Television (ATV) at 22:00.
The documentary «Queer Memory» rescues from oblivion the life experiences of those Andalusians who made possible that homosexuality stopped being persecuted by Franco's regime. The recordings have been made in Seville, Malaga, Huelva, Torremolinos, Madrid and Barcelona. In the city of Barcelona, the film was shot in the Modelo prison, where dozens of people were imprisoned because of their sexual condition.
This production includes testimonies of people who lived this repression in first person and interviews with researchers, historians, writers and psychologists. Some well-known faces participating in it are the Minister of the Interior, Fernando Grande-Marlaska, and the activists Jordi Petit and María Giralt, precursors of different initiatives in defence of the LGTBI collective.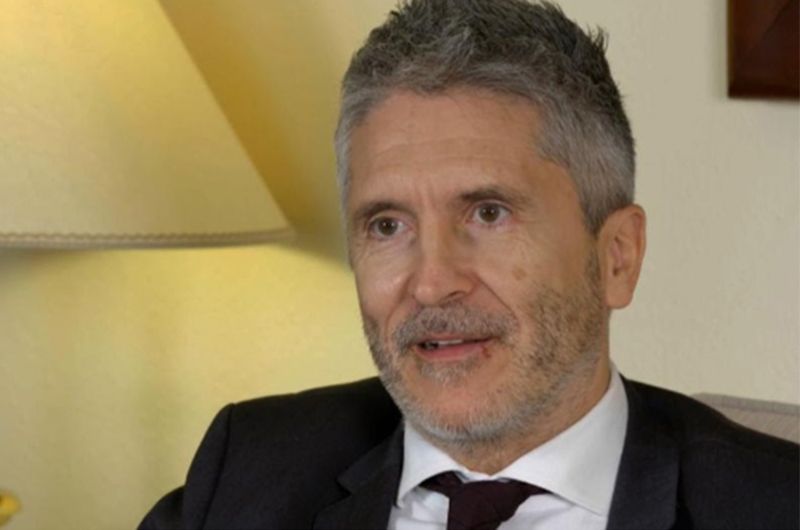 The documentary has been shot and post produced in 4K-UHD (Ultra High Definition) with SONY FS7 M2 cameras, with CANON 16-35mm, 24-105mm and 70-200mm lenses and Panasonic AG-DVX200. Post production has been carried out in 4K rooms of Medina Media in Seville, equipped with last generation equipment and interconnected by a central video server of 140TB.
«Queer Memory» has counted with the executive production of Ricardo Medina, the direction and script of Espino Diéguez, the production of Rosendo Cumbreras and the direction of photography of Germán Crespo.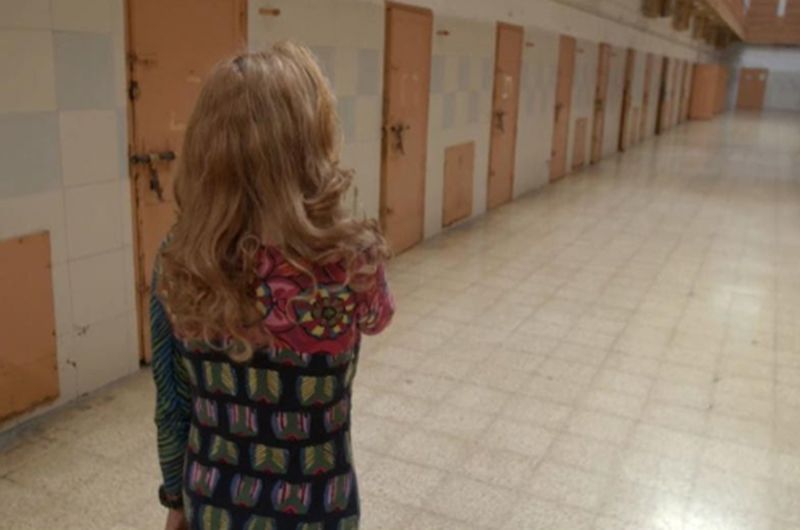 This production is part of the extensive catalogue in Ultra High Definition (UHD) – with more than 40 hours of exclusive content- of Medina Media, one of the leading production companies in 4K documentaries at national and international level.