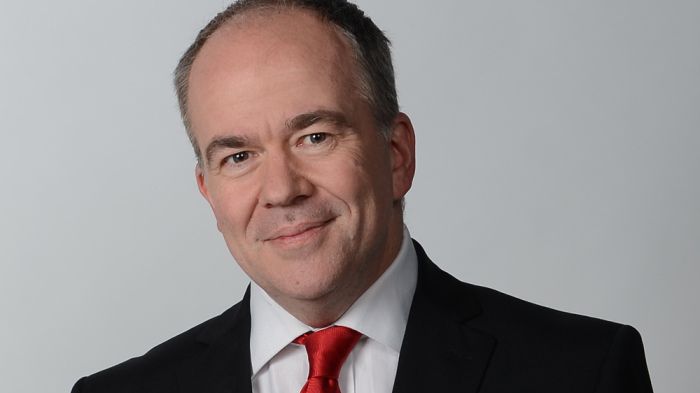 Peter Hutton, CEO of Eurosport, will participate in the 4KSummit
06/11/2017 | News 4K
---
The Eurosport CEO, Peter Hutton, will attend the 4KSummit to talk about the new television season of Discovery and Eurosport. These channels hold the television and multiplatform broadcasting rights in Europe for the Olympic Games of PyeongChang 2018 (winter), Tokyo 2020, Beijing 2022 (winter) and Paris 2024
The Korean television and OBS, the producing company of the International Olympic Committee (IOC), will produce in 4K-UHD the PyeongChang Olympic Winter Games, which will be held from 9 to 25 February 2018, just three months after the 4KSummit of Malaga.
Spanish engineer Guillermo Jiménez, Television Engineering Systems Director of OBS, was designated by the producing company of the COI to show in the 4KSummit the novelties that will be launched in Korea, especially those related to the Ultra High Definition (UHD)
Fernando Ruiz, Sports Director of Discovery and Eurosport in Spain, will explain the special programming that Eurosport is preparing and will show some images of the series 'Rumbo a PyeongChang', produced by Medina Media, which will be released on November 17th with the Spanish athletes as protagonists.
The documentary series, composed of  nine episodes (one of them in UHD), has been recorded in Canada, the United States, Switzerland, France, Italy and Spain, and can be enjoyed on Eurosport 2 and DMAX.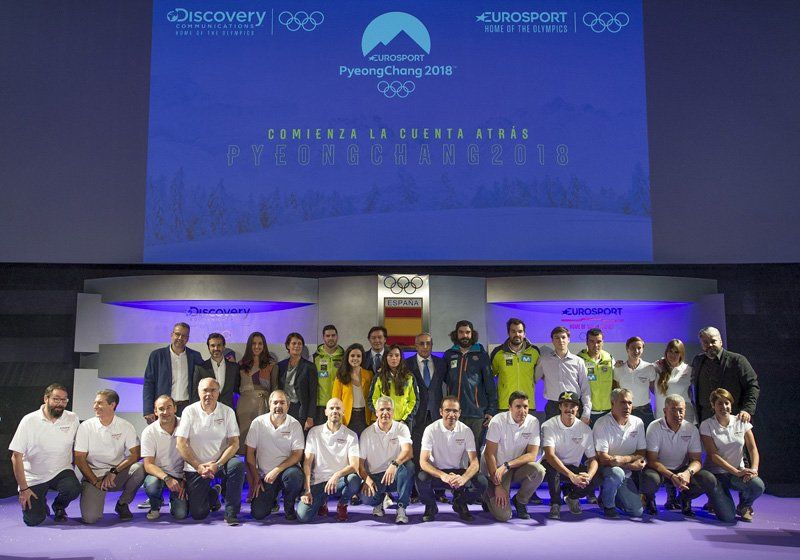 The delegation of Discovery and Eurosport in the 4KSummit of Málaga will be completed by Álex Flórez, Content Senior Director of Discovery in Spain and Portugal.
Flórez will participate in the ideas and audiovisual projects pitch session organised by Medina Media for Tuesday, November 7th, and also in the 4K short films and audiovisual productions market, which will be held in the Ultra High Definition summit.
The 4KSummit will bring together speakers, brands and attendees from over 20 countries to share experiences and knowledge about Ultra High Definition (UHD) at the Digital Content Hub of Malaga from November 8th to 10th.