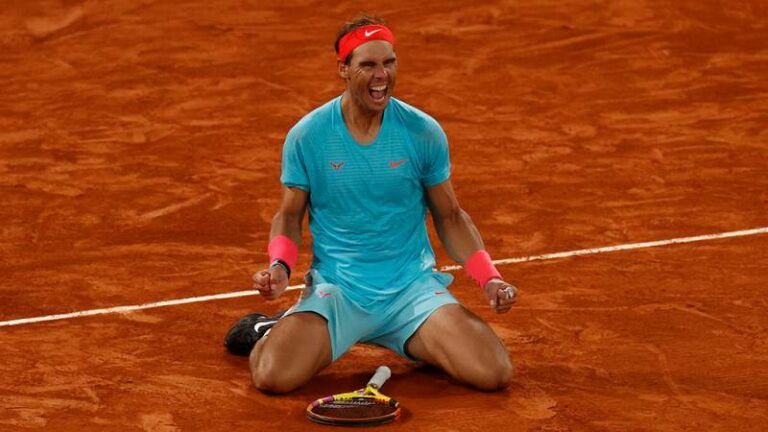 NEXT GENERATION AUDIO WILL BE HEARD AT THE 4K HDR SUMMIT 2020
05/11/2020 | News 4K
---
Next Generation Audio (NGA) will have a relevant place in the agenda of the sixth edition of the 4K-HDR Summit, which in virtual format will take place on November 17, 18 and 19 with the participation of the main companies and experts that promote Ultra High Definition (UHD) worldwide.
With the practical case of the last Roland Garros and the 13th victory of Rafa Nadal, the French multinational Ateme will show its latest advances in immersive audio.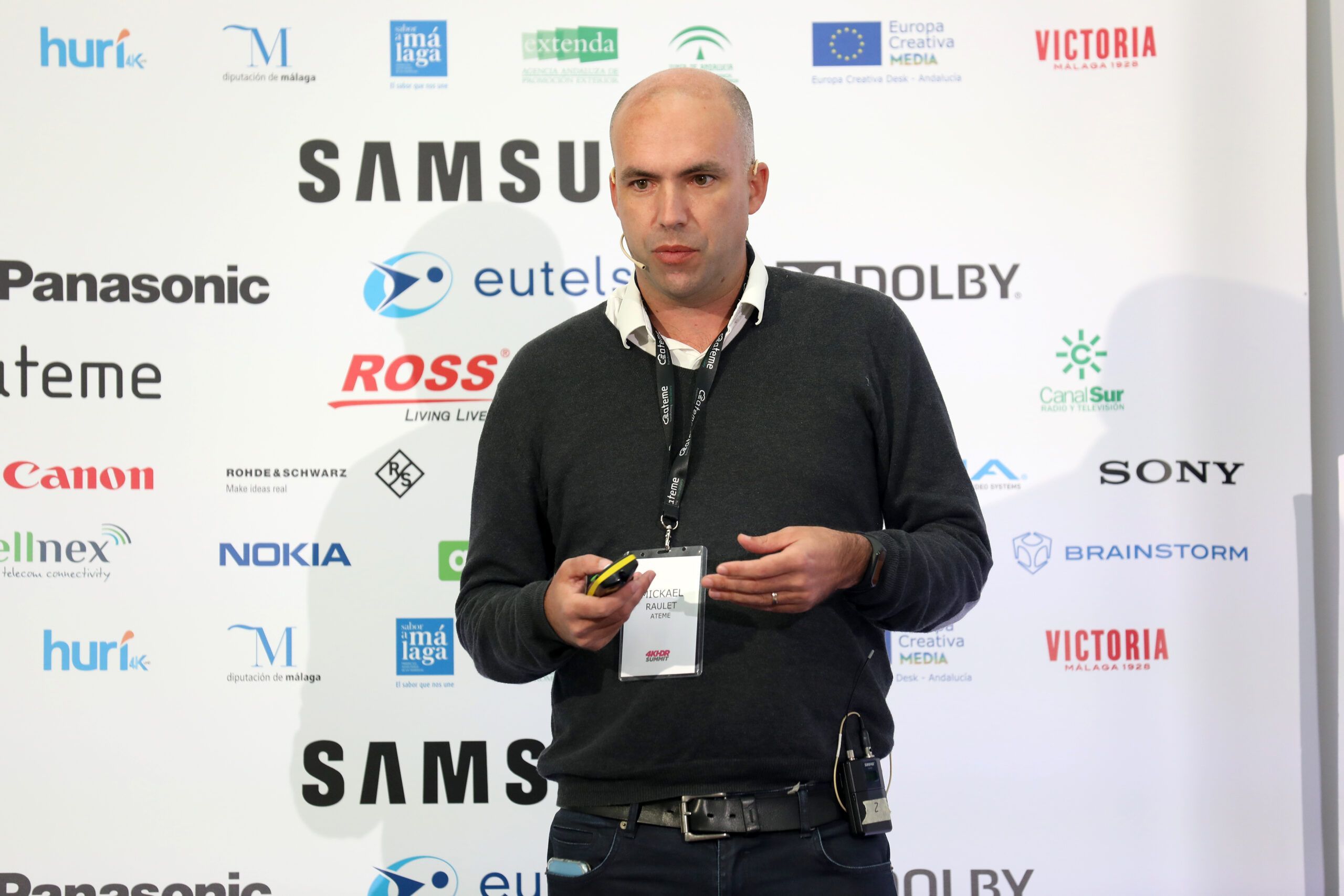 Ateme's Research and Innovation Director, Mickaël Raulet, has turned the French Open into his laboratory of experimentation since 2012, so that audio and video can reach every corner of the planet with the right quality for every television.
"Personalized, Immersive and Accessible". These are the three characteristics of New Generation Audio (NGA), according to Jason Power, from the American multinational Dolby, a world leader in the development of techniques to improve audio and video quality, such as Dolby Atmos or Dolby Vision.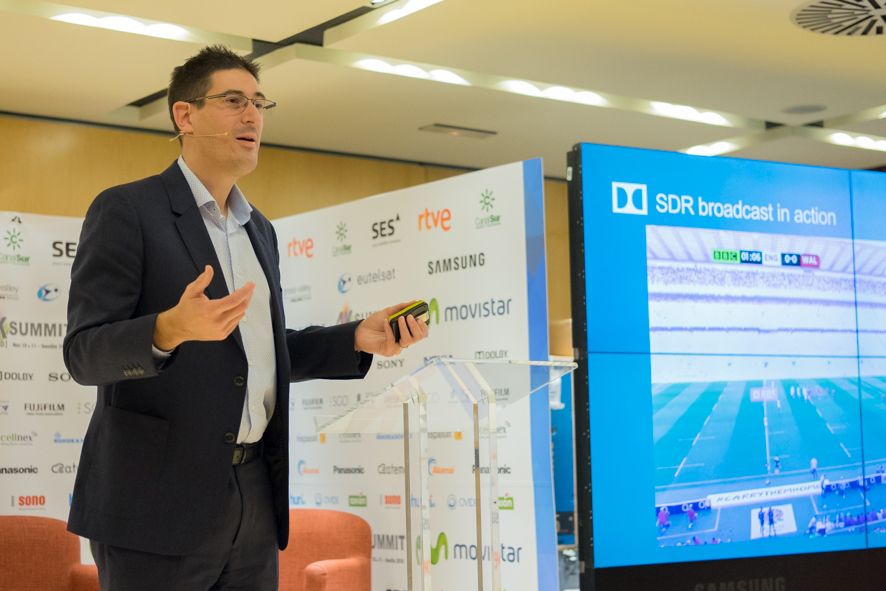 Dolby Labs was founded in England in 1965, but the company moved in 1976 to the United States, where it not only managed to create unique immersive experiences with sound in theaters, but now has over 100 theaters, with 4K laser projection and Atmos surround sound.
Ateme and Dolby are collaborating together at Roland Garros and other major sporting events with the goal of evolving Next Generation Audio, which will evolve a lot over time," according to Jason Power.
This year's 4KSummit 2020 will also feature the German technology company Fraunhofer, which comprises 72 institutes located throughout Germany.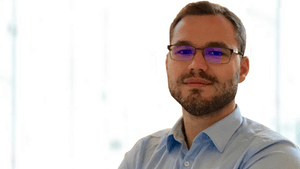 Fraunhofer's Director of Technology and Standards, Romanian-born engineer Adrian Murtaza, will showcase immersive and personalized sound applications that they have launched halfway around the world.
Fraunhofer is best known internationally as the inventor of MP3, which has become the de facto standard for music on the Internet.
"We have worked very intensively with our partners around the world to make the audio production chain, from start to finish, increasingly simple and immersive. At the 4K-HDR Summit, we will showcase our progress at live events where we have successfully used MPEG-H audio," said Murtaza.
Ateme, Dolby and Fraunhofer are among the multinational promoters of the UHD Spain Association, which aims to promote Ultra High Definition (UHD) in Spain. On the third day of the 4KHDR Summit, a special session will be held to invite all Spanish professionals to participate.
Those registered for the 4K HDR Summit Virtual 2020 will be able to follow these exclusive presentations, as well as the 30 sessions that will be offered throughout the 3 days by streaming, in addition to consulting online demos, attending exclusive webinars and networking through video meetings with speakers and participants.
SUBSCRIBE TO OUR NEWSLETTER TO GET A 20% DISCOUNT ON YOUR REGISTRATION