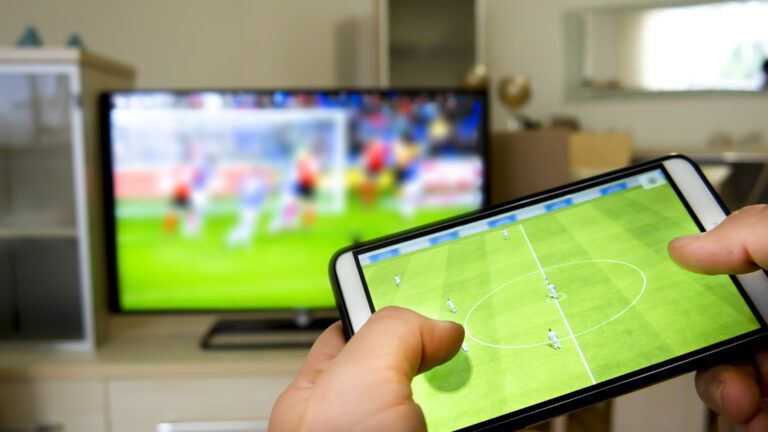 New sports consumption models: the challenges facing broadcasting in 4K and HDR
09/11/2023 | 2023 4k Spain
---
The 4K HDR Summit will discuss the challenges and opportunities facing sports broadcasting in 4K and HDR in an era of changing consumption patterns.


ISB's executive producer, Úrsula Romero, will delve into the new habits of consumers and how this affects the sector: "There is more and more interest in devices other than television, people watch sports on social networks, even in vertical format".


The event will pay tribute to the founder of ISB, Manolo Romero Canela, speaker of honour of the 2016 edition, who passed away in 2022 at the age of 81.
The ninth edition of the 4K HDR Summit, which will be held from 13 to 16 November at the National Digital Content Hub in Malaga with two face-to-face and two virtual sessions, will address the panorama of Ultra High Definition sports broadcasting and the challenges this poses for companies in the sector and sports federations that are considering making the leap to 4K and HDR content.
Ursula Romero, executive producer of International Sport Broadcasting (ISB), a company with more than two decades of experience founded by Manolo Romero and which has participated in some of the most important sporting events, as well as several Emmy, Golden Rings and Sportel awards.
ISB is one of the companies that has opted for top-level coverage despite the difficulties involved in broadcasting in 4K. According to Úrsula Romero, "the changes in broadcasting have been evident and at ISB we have been adapting for a long time".
"We are constantly questioning whether we should broadcast in 4K and HDR, it's a perpetual question mark because there is a big gap between producers and consumers," says Romero, whose production company has to deal with the demands of many sports federations and companies in contrast to the habits of the public.
According to Romero, there is "more and more content focused on social networks and lower budgets", which is a challenge for independent production companies as there is a distance between them and consumers who are "less susceptible to quality and the final result"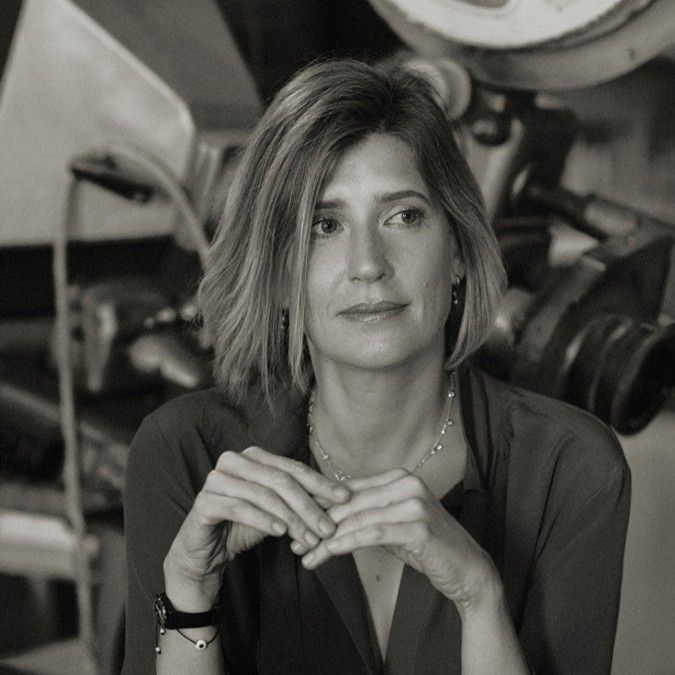 For Romero, "young people are more interested in devices other than television", which could move the future of broadcasting to other possible scenarios such as social networks: "consumers are looking to watch sports by the minute and by the second, even in vertical format".
These new consumer dynamics could, in his opinion, be a revulsive for the sector: "Yes, there are certain products that consumers are willing to watch on the big screen, but it is important to think about personalisation, to take advantage of HDR and 4K productions so that consumers can zoom in and choose what they want to watch and how they want to watch it. It's not so much about watching it on a big screen, but about personalising the experience. New horizons that ISB is already working on.
The second day of the ninth edition of the 4K HDR Summit will pay tribute to the founder of ISB, Manuel Romero Canela, who passed away in 2022 at the age of 81. Romero was a benchmark in the sector with more than 50 years as a professional and was directly involved in the television coverage of every Olympic Games since Mexico 1968, as well as world championships in different sports.
The conferences of the 4K HDR Summit 2023 can be followed through Medina Media Events'

'The Observatory'. On this platform, attendees will also be able to schedule video meetings with other participants and speakers, as well as visit exclusive online demos. This ninth edition will be held on 13 and 14 November, in person, at the Digital Content Hub in Malaga, and from 16 to 18 November, virtually.

The ninth edition of the 4K HDR Summit is supported by Malaga City Council, the National Digital Content Hub, the Digital Agency of Andalusia, ATEME, Canal Sur Radio and Television, Axion, Fraunhofer, Mediakind, Synamedia, EVS, Telefónica, ADM Group, AJA, Hispasat, Cellnex, Eutelsat, Rohde & Schwarz, Canon, SONO, Hurí, UHD Spain and Europa Creativa Media Desk Andalusia.