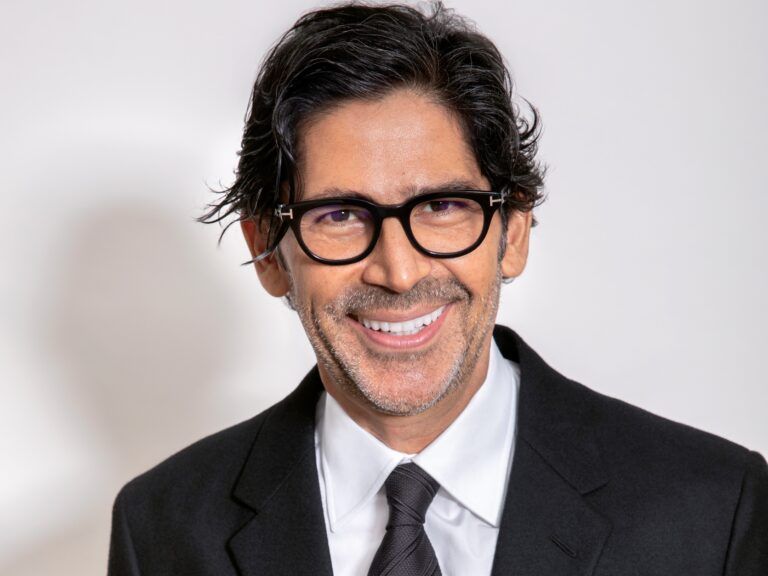 MARCOS SANTANA, SPEAKER OF HONOR OF THE 4K HDR SUMMIT 2020
03/11/2020 | News 4K
---
Marcos Santana, president of NBC Universal Telemundo Global Studios, will be the speaker of honor at the sixth edition of the 4K HDR Summit, which will take place November 17-19, in virtual format.
Marcos Santana will open the 2020 edition of the 4K HDR Summit by offering his vision of the global television market. The president of NBCUniversal Telemundo Global Studios will speak about Telemundo Center: a new 47,000 square meter space, equipped in Ultra High Definition, where 1,200 employees work.
The executive will also offer his vision of the new production and distribution systems, with the boom of platforms and a changing market, year after year, that have prevented the celebration of the main content and technological markets at an international level. Finally, he will also talk about the effects of COVID-19 on productions and how they have solved the challenges that this pandemic has brought to the industry.
The 4K HDR Summit is the main event on Ultra High Definition worldwide, and since 2015 brings together the "top engineers" and "top content producers" to exchange their experiences and progress.
Those registered for the 4K HDR Summit Virtual 2020 will be able to follow Marcos Santana's session, as well as the 30 presentations that will be offered throughout the 3 days by streaming, in addition to consulting online demos, attending exclusive webinars and networking through video meetings with speakers and participants.
SUBSCRIBE TO OUR NEWSLETTER TO GET A 20% DISCOUNT ON YOUR REGISTRATION