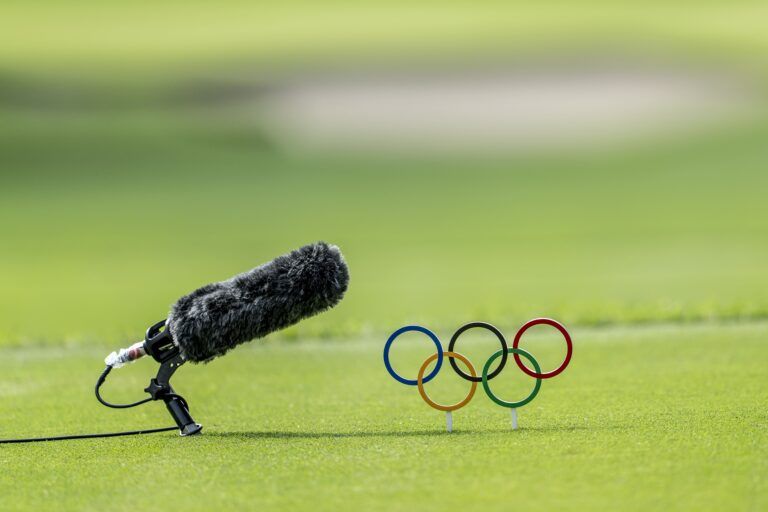 Gold medal for Olympic 5.1.4 Immersive Audio
11/11/2022 | 4K International
---
The production company OBS, of the International Olympic Committee, after 10 years of testing, has finally decided on 5.1.4 as the ideal immersive audio system for Paris 2024 and television in general.
The new immersive audio format "should reach all homes", says Nuno Duarte, from OBS.
Brazil has also made strategic decisions for its audiovisual standard, just before Qatar 2022.
Immersive Audio will be one of the star topics at the 4K HDR Summit 2022 in Malaga. Nuno Duarte, OBS Audio Manager, will present the format used in the last Olympic Winter Games in Beijing, on 5.1.4: "It is the ideal one for the Olympics, this new format should reach every home".

The new immersive audio format, a fruit of constant work
Nuno Duarte, OBS Audio Manager, will provide a summary on immersive audio in large-scale sports productions. As Duarte states, "it has been a long journey in terms of development and testing that we have had to carry out with all the formats until we managed to find what was going to become the standard in Olympic productions."
OBS implemented immersive audio for the broadcast coverage of the Tokyo 2020 and Beijing 2022 Olympics as part of its transition to UHD HDR. The host broadcaster adopted a new audio format, producing the sound of all sports, along with the Opening and Closing Ceremonies, in 5.1.4 immersive audio. OBS managed to produce two Olympic Games consecutively only six months apart – all  this amid the challenges caused by the COVID-19 pandemic. Despite this, immersive audio was successfully implemented in the live coverage of more than 100 sports events in total. To achieve this, as explained by Duarte, OBS had "to hire 300 audio engineers and hundreds of broadcast engineers and producers. For all of them, despite being a new experience and new territory, what was accomplished was highly satisfying."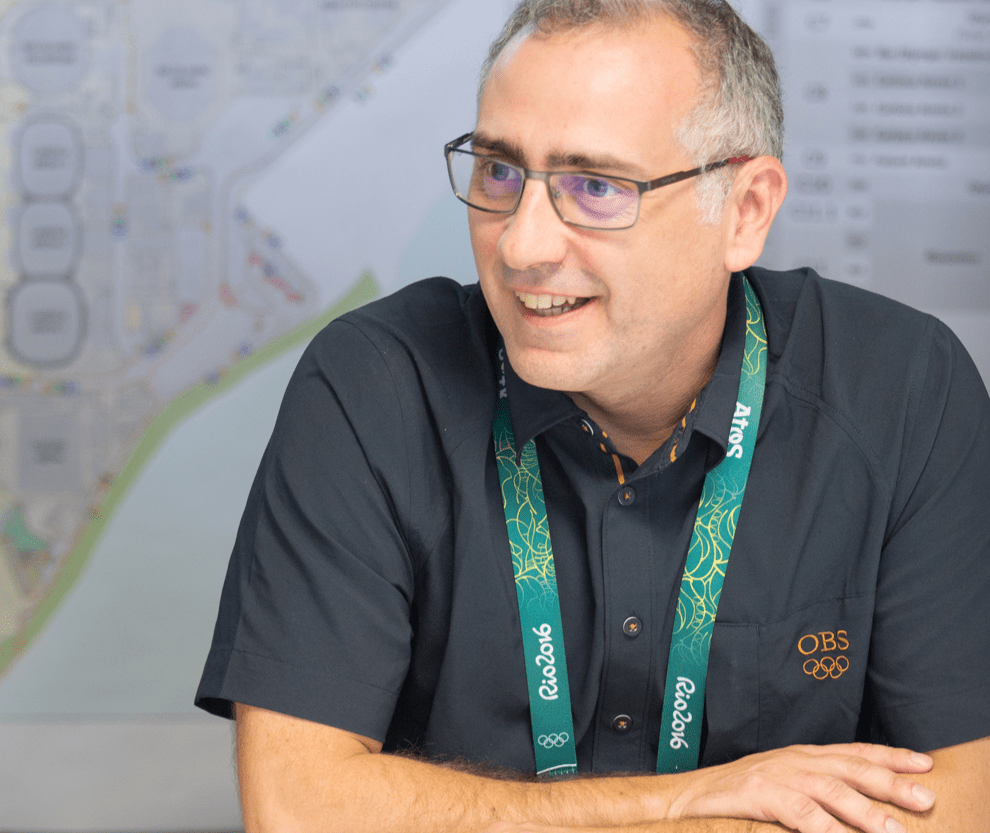 However, the first experiment with immersive audio took place severa; years ago, during the Olympic Winter Games Sochi 2014, where immersive audio was used for the first time in the coverage of an ice hockey event. OBS has been looking to define a new format, concept and sound design that has a "quick implementation with little rehearsal required, that is easy to deliver to media rights holders. That means, they do not have to change much of their infrastructure to receive immersive audio." "In addition, we deliver it so that it can be used in the future, in new-generation formats," explains Duarte.
The audio implementation period is very short: "Although it is planned in advance, the implementation itself at the venues does not exceed two or three days, therefore the entire assembly has to be simple and clear from the beginning," says Duarte. Throughout the process of defining a new sound format, the specific nature of the Olympic Games had to be considered. "When organising the Olympic Games, you have to keep in mind that a great number of events take place at the same time, over a two-week period, and that each sport has its own requirements and characteristics (i.e. can be outdoor or indoor etc)," Duarte points out.
One of the key aspects of the 5.1.4 audio format is that it is capable of covering all sound fields in 360-degree. In Duarte's words, "it is important in sports broadcasts to meet four dimensions: covering the front left and right, as well as the rear on both sides. For example, in a stadium, when we capture the sound of an announcement, we also want to capture the reaction of the spectators by covering the rear."
For Duarte, "the use of immersive audio 5.1.4. by OBS has been a complete success. With it, we have taken a step forward in terms of innovation. Furthermore, with so little impact on broadcast infrastructure, the deployment of immersive audio technologies in large-scale sports production has proven to be particularly sustainable. Although we all still have to learn, it has become clear that the 5.1.4 format is the ideal for the Olympics." Looking to the future and the next Olympic Games, "the focus has now shifted to more creative production. The big moment for audio was in Tokyo, when the new format was introduced. Following this achievement, I believe that the broadcast industry should now embrace this format and make it available to all households", concludes Duarte.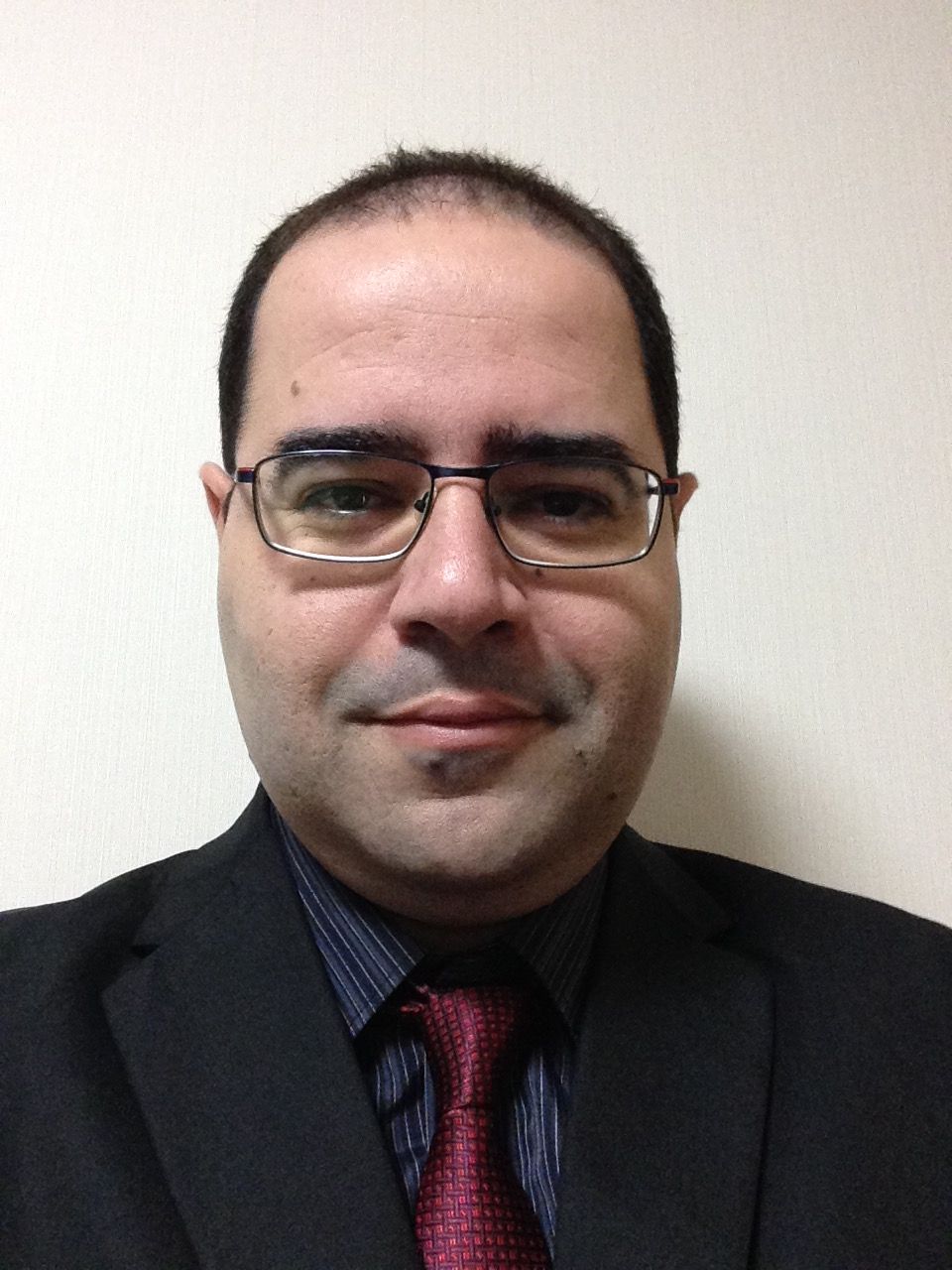 TV 3.0, the way to take a step forward
Carlos Cosme, Researcher at Globo TV will also be present at the 4K HDR Summit 2022 to talk about the new project called TV 3.0, the "new generation of Digital Terrestrial Television". The Brazilian country has been using the 2.0 model since 2007, although according to Carlos Cosme himself, "it will not be until 2025 when the launch of TV 3.0 is planned."
Currently, this project is in Phase 3 and will run until August 2024. With TV 3.0, it is intended, among other things, to achieve an improvement in audio quality. "For the next generation 3.0 in Brazil, we will have MPEG-H Audio", acknowledges Cosme.
The audio encoding of the Brazil TV 3.0 model follows channels 2.0, 5.1, 5.1+4H. There are constant changes between objects and components, as well as a constant volume, "not only between programs, but within the same program and after user interaction", according to Carlos Cosme himself.
The complete agenda of the eighth edition of the 4K HDR Summit is already published on the official website and the conferences can be followed through the Medina Media Events platform, prior registration, now available. This eighth edition will be held on November 14 and 15, in person, at the National Digital Content Pole, in Malaga, and from November 16 to 18 virtually.
The eighth edition of the 4K HDR Summit is sponsored by: National Pole of Digital Content, Malaga City Council, Fycma, Junta de Andalucía, ATEME, Fraunhofer, Optiva Media, Canal Sur Radio y Televisión, Grupo ADM, Mediakind, Microsoft, Synamedia, Nokia, Hispasat, Axión, Cellnex, Eutelsat, Rohde & Schwarz, Canon, Sapec, Mome, Vestel, SONO, Hurí, Lavinia, Univrse, Colección Museo Ruso, UHD Spain, and Europa Creativa Media Desk Andalusia.