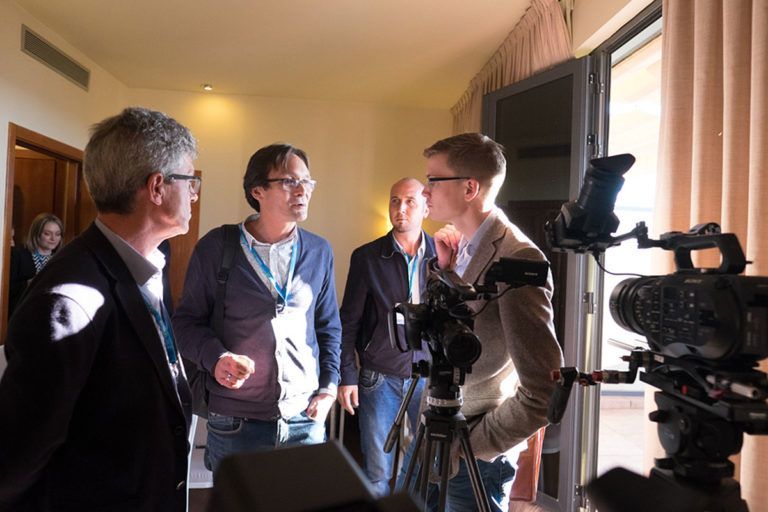 Free 4K HDR workshops in the 4KSummit 2017
30/10/2017 | News 4K
---
Sony, Fujifilm, Dolby and Rohde&Schwarz are some of the companies that will offer free demonstrations to professionals
The 4KSummit of Málaga will offer, apart from lectures and panels for the registered attendees, a wide range of free workshops that will revolve around the latest 4K HDR equipment and solutions.
From the 8th to the 10th of November, professionals will have free access to the Polo de Contenidos Digitales of Málaga, where they will know first-hand the latest Ultra High Definition advances acomplished by companies such as Sony, Dolby, Fujifilm, Rohde&Schwarz, Canon, Spectracal, Ericsson and Ateme.
In representation of Sony, Luis Ochoa ICE (Independent Certified Expert), from 709 Media Room, will explain the current situation of HDR (High Dynamic Range) both in Spain and internationally, as well as the standards and the different types of HDR. Sony will show its latest HDR equipment, from cameras to TVs, and attendees will be explained why this isn't just a passing trend.
In addition, those who visit the Demo Area of the 4KSummit will be able to see the C300 and C700 4K cameras of Canon. Also, through Spectracal Portrait Displays, they will discover why it is important to use a suitable tool during the whole postproduction chain when working in HDR (High Dynamic Range) in order to obtain a good final result in the consumers' TVs.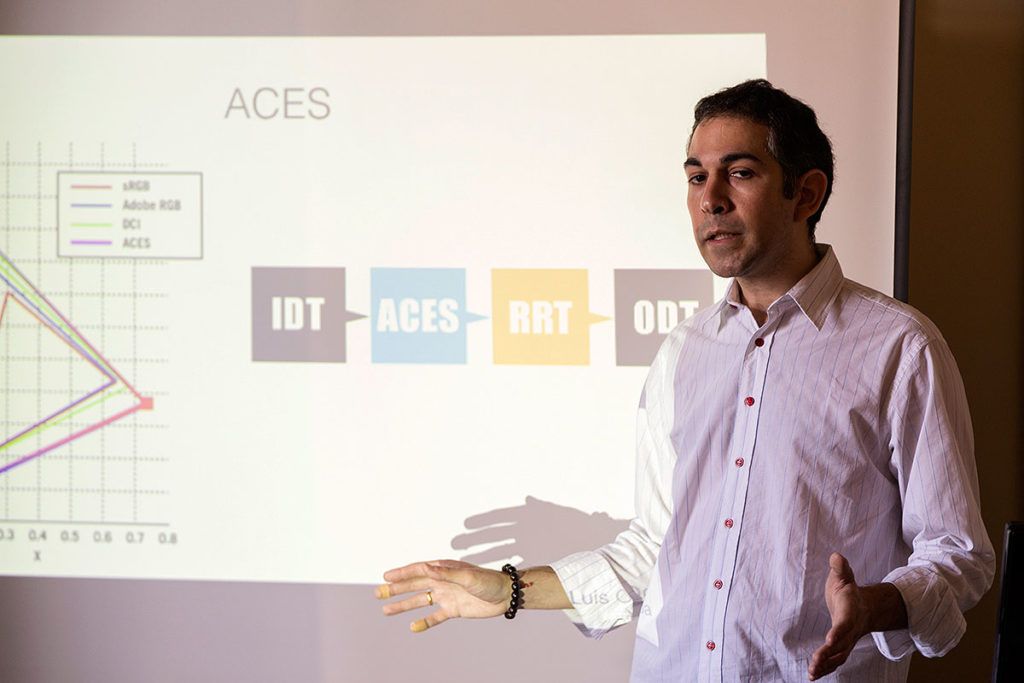 Producer and photography director Juan A. Fernández (AEC), who will represent Fujifilm, will focus his lecture on low-budget fiction and documentaries good quality production. His explanations will be complemented by MK18-55 and 50-135 lenses and audiovisual material.
Apart from that, Dolby bets on the importance of pixel quality and will show the effects of HDR content mapping adapted to the bright capacity of several screens through the use of dynamic metadata. During its demonstration, attendees will know first-hand a comparative study, presented in the Amsterdam IBC 2017 a few weeks ago, about HLG, PQ and Dolby Vision curves.
The German corporation Rohde&Schwarz will show its new coding, transmission, monitoring and multipixel solutions. The company will present its 4K tools, which provide support throughout the whole process, from 4K HDR production to broadcasting, now including OTT platforms.
ATEME will also address the OTT platforms coding issue, putting the focus on the next codecs generation: 4K HEVC/AV1 HDR, with the goal of improving the visualization experience.
In addition, Ericsson will present Mome, its end-to-end UHDTV HDR tool designed for live broadcasting. A comparative analysis of the results obtained with HDR (High Dynamic Range) and SDR (Standard Dynamic Range) will be offered In the Demo Area of the 4KSummit.