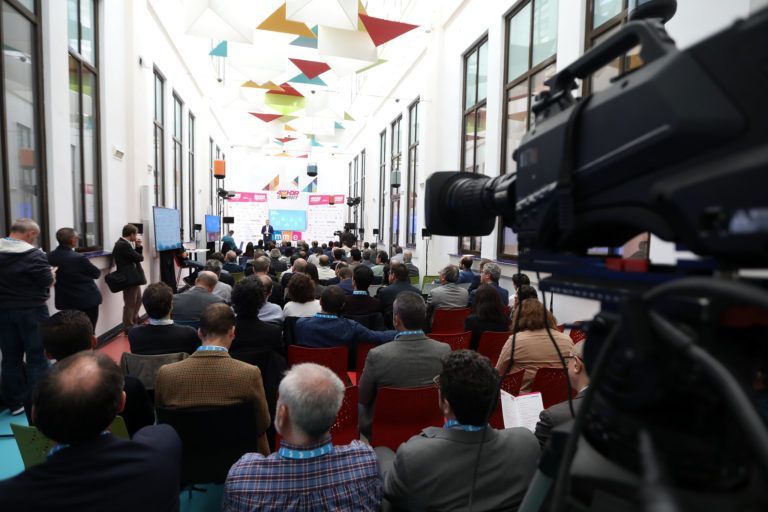 4K SUMMIT 2019 OPENS REGISTRATION TO PROFESSIONAL ATTENDEES FOR ITS 5TH EDITION
10/09/2019 | News 4K
---
The 4K-HDR Summit 2019 today opened registration for the 250 exclusive attendees who will meet for the fifth edition of the main international summit on Ultra High Definition (UHD), which will take place from November 6 to 8 at the Digital Content Hub in Malaga.
The 4K Summit held its first edition in 2015 and since then has established itself as the most relevant annual event for technology multinationals and content producers leading the worldwide development of Ultra High Definition (UHD).
In this exclusive event, organized by Medina Media Events, the "top engineers" and the "top content producers" of the 4K, the HDR (High Dynamic Range) and the 8K, will share for 3 days in the capital of the Costa del Sol their advances of this year in a relaxed atmosphere, where networking and access to speakers are signs of identity.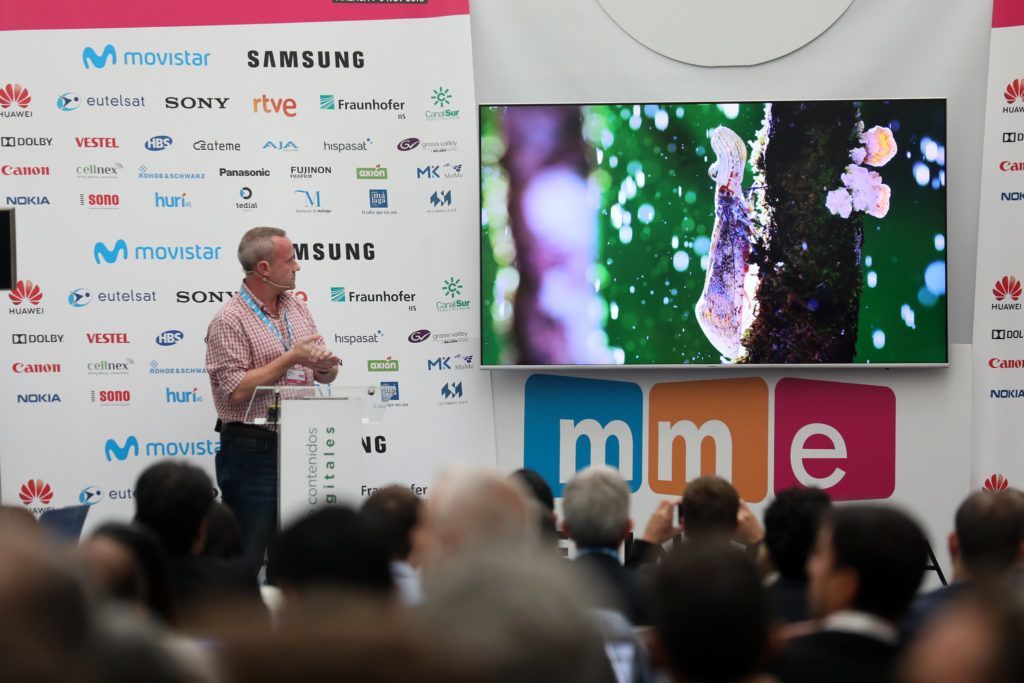 In 2018, the 4K-HDR Summit had representatives from more than 20 countries and almost 30 sponsors such as Movistar, Samsung, Huawei, Eutelsat, Sony, RTVE, Franhoufer, Canal Sur, Dolby, Vestel, HBS, Ateme, AJA, Hispasat, Grass Valley, Canon, Cellnex, Rohde&Schwarz, Panasonic, Fujinon, Axión, Media Kind, Mome, Nokia, Sono, Hurí, Tedial, Diputación de Málaga, Sabor a Málaga "El Sabor que nos une" and Promálaga.
In addition, the Ultra HD Forum, NHK, Sky, EBU (European Broadcasting Union) and the BBC participated in this Summit.
The 4K Summit 2018 also had the collaboration of Extenda (Trade Promotion Agency of Andalusia), Europa Creativa, Harmonic, Ayuntamiento de Málaga, Cerveza Victoria, Esca Catering, BCMA Spain, 3IN-Tech, Ametic, Universidad de Málaga, Provideo, Ontario Soluciones and Renfe.
This year, the fifth edition of the 4K-HDR Summit will coincide with the celebration of the Málaga 4KFest awards gala, the constitution of the UHD Spain association, and the Málaga-Jazz music festival, events that aim to turn Malaga into the artistic-technological-audiovisual capital of Southern Europe throughout that week.
Join now the 4K Summit 2019 and enjoy for 3 days a unique event with interesting discounts on accreditation, accommodation and AVE.