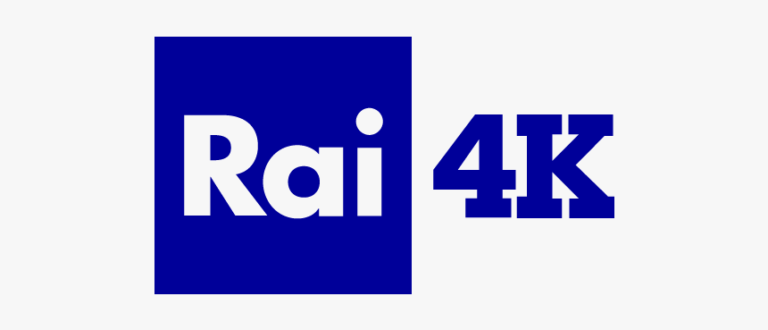 THE NUMBER OF 4K CHANNELS ON AIR AND THE SUCCESS CASE OF RAI4K, IN THE SIXTH EDITION OF THE 4K HDR SUMMIT
15/10/2020 | News 4K
---
The French multinational satellite company, Eutelsat, will present the 4K channels that are currently being broadcast via its satellites at the sixth edition of the 4K HDR Summit, which will take place from 17 to 19 November in virtual format.
In total, around the world, there are more than 200 television channels or services that broadcast in Ultra High Definition, many of them by satellite, such as NASA TV UHD, whose innovations will also be presented at the sixth edition of the 4K HDR Summit.
Cristiano Benzi, Global Senior Vice President of Eutelsat, will also analyse the success story of RAI (Radiotelevisione Italiana), as the first European public service broadcaster to launch a permanent UltraHD channel, RAI4K, for its audience.
EUTELSAT IN THE 4K SUMMIT 2020 from Medina Media on Vimeo.
The launch of RAI4K, which was officially inaugurated as a permanent channel in July 2019, began in tests with the transmission of the Euro 2016 matches. The channel is available only via satellite on the Italian free-to-air platform "TivuSat".
Benzi will also share with the professional attendees of the 4K HDR Summit the challenges currently faced by RAI and Eutelsat in the installation and successful launch of RAI4K.
Those registered for the 4K HDR Summit Virtual 2020 will be able to follow the sessions by streaming, as well as consult online demos, attend exclusive webinars and network through video meetings with speakers and participants.
SUBSCRIBE TO OUR NEWSLETTER TO GET A 20% DISCOUNT ON YOUR REGISTRATION