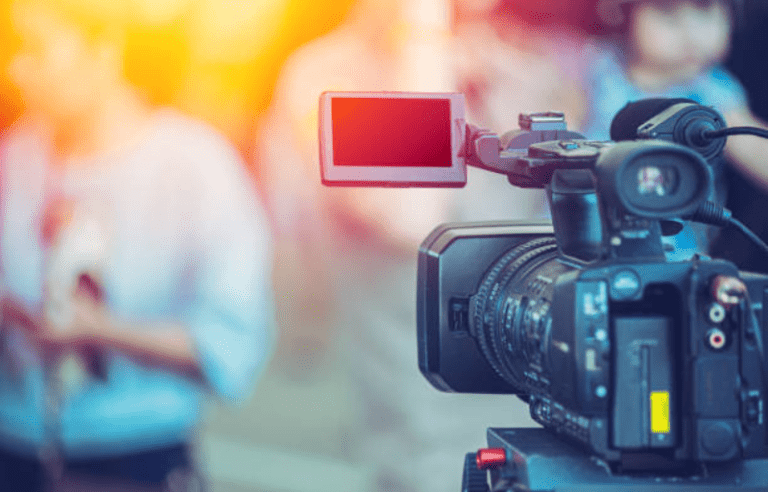 REGIONAL BROADCASTERS WILL MEET AT THE 4K HDR SUMMIT 2022
13/10/2022 | 4k Spain
---
On Monday, November 14, on the opening day, the FORTA Technical Commission will take place at the Digital Content Pole in Malaga.
The eighth edition of the 4K HDR Summit will be held from November 14 to 18 in a hybrid format, with two face-to-face and three virtual sessions.
The 4K HDR Summit 2022, which celebrates its eighth edition from November 14 to 18 in Malaga with two face-to-face and three virtual days, is proving that it is a more than consolidated event at a national and international level. And that every year it has more protagonists, projects and institutions of international reference in the UHD world.
The best example of this is the meeting to be held by FORTA (Federation of Autonomous Radio Television Organisms and Entities) on the opening day of the 4K HDR Summit within the framework of the event, on November 14 at 11:30 a.m.
The most powerful organization at the national level of regional television and radio, FORTA, usually meets its Technical Commission approximately every 2 months. These meetings usually deal with technical issues of interest to all the members of the Federation: the functional and technical characteristics of common services to be implemented or started up are determined, and the same that are in operation are monitored and new ones are determined and valued. technologies for individual or collective internal use.
Regarding Ultra High Definition, the FORTA Technical Commission, in the service tenders in which they work, consider having the connectivity and management that allows, currently and in the future, the exchange of 4K content between the members of the body and the outside. Currently, an internal FORTA audiovisual and data network is already operational for Ultra High Definition, and in the future it will also be possible to use the content exchange system in internal files.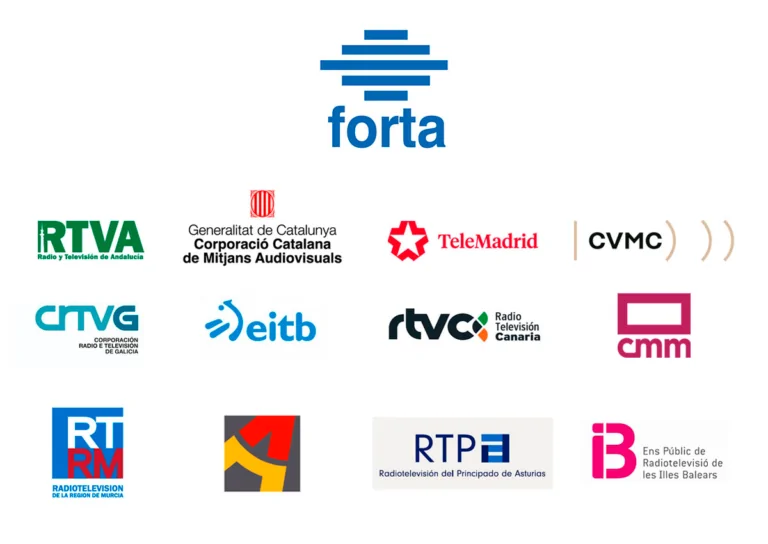 What is FORTA and what is its importance?
FORTA, which has been part of UHD SPAIN for just over a year, is the Federation of Autonomous Radio and Television Organisms, and is an organization that includes 12 public radio and television entities that several autonomous communities, which are founded in 1989.
The following entities are currently part of FORTA: Andalusian Public Business Agency for Radio and Television, Catalan Audiovisual Media Corporation, Madrid Radio and Television, S.A., Valencian Communication Media Corporation, Galician Radio and Television Corporation, S.A. , EITB Media, Canarian Radiotelevision Public Entity, Castile-La Mancha Public Radiotelevision Entity, Murcia Region Radiotelevision, Aragonese Radio and Television Corporation, Principality of Asturias Radiotelevision, S.A.U. and Ens Públic Radiotelevisió of the Balearic Islands.
Among the most important activities of FORTA, is assistance, in general, to associated entities for negotiations carried out jointly, all or part of them, in any operations or activities of common interest. Among them, the negotiations for the acquisition of programs and broadcasting rights (for example of third-party production of cinema, fiction or sports), the sale of shared ownership content, the sale of joint advertising space, the management of news services and transmissions, the exchange of programs and services, and the formalization of agreements with collective management entities of copyright or other related rights.
FORTA is an organization that brings great advantages to the channels that make it up, also with respect to news. Coordination and support to associated entities in the exchange of informative content through Forta's own systems. All those belonging to FORTA can send and receive pieces of news, sports and different information or events recorded in their respective autonomies and be able to use them. The infrastructure is versatile and immediate, a great advantage that allows the autonomous communities to respond quickly to an unforeseen event or a joint production device.
The 4K HDR Summit 2022 conferences can be followed through the Medina Media Events platform, with prior registration, which will open a month before the event. This eighth edition will be held on November 14 and 15, in person, at the Digital Content Pole in Malaga, and from November 16 to 18 virtually.